---
Hello there! Here's Our Story:
We started this business with our parent's retirement savings (crazy, right?!) in 2015 after Colorado's Amendment 64 allowed for hemp production! We purchased a retired alfalfa field, in Alamosa, CO, that had not been farmed in 12 years. Over time we took the empty field and rehabbed it into a productive hemp farm! We built over 11,000 square feet of greenhouses ourselves with family and friends and a state-of-the-art extraction and processing facility. We've put our blood, sweat, tears, and savings into this project to control all aspects of our product creation so that we can bring you the highest quality products at the best prices in our pursuit of natural plant-based wellness. We sincerely hope that you benefit from our products and are able to share that experience with your friends and family to help us create a community of well-being. Thank you for your support and we look forward to growing together!
Don't forget to sign up for our weekly newsletter so you can get updates directly from the farm!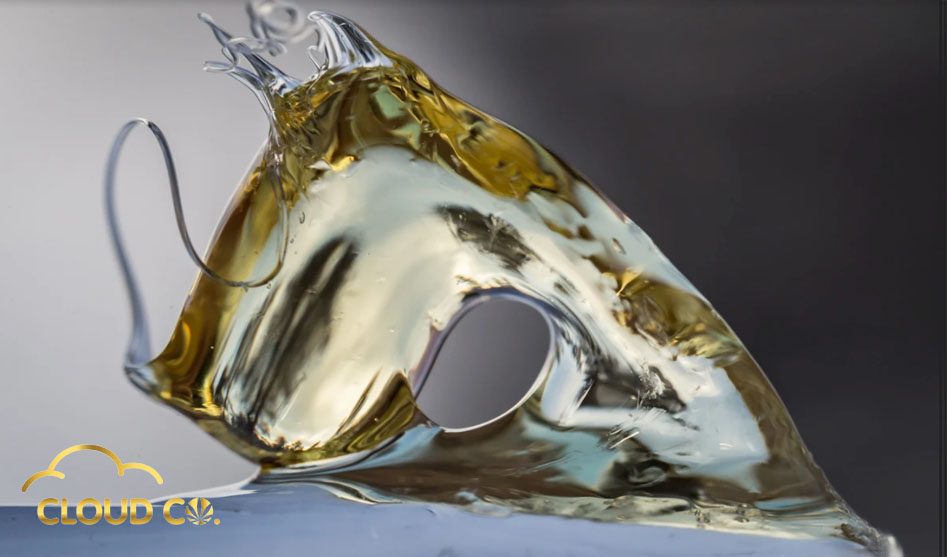 Our Mission
Our mission is to help you, your loved ones, and your pets all live the highest quality of life you can through the use of our farm to table CBD products. Your wellness is our top priority! Cloud CO. Farm's products include CBD oil tinctures, our fantastic lotion, and 99%+ pure CBD isolate. All are formulated using our highest quality CBD derived from our organically cultivated hemp plants and can be purchased here.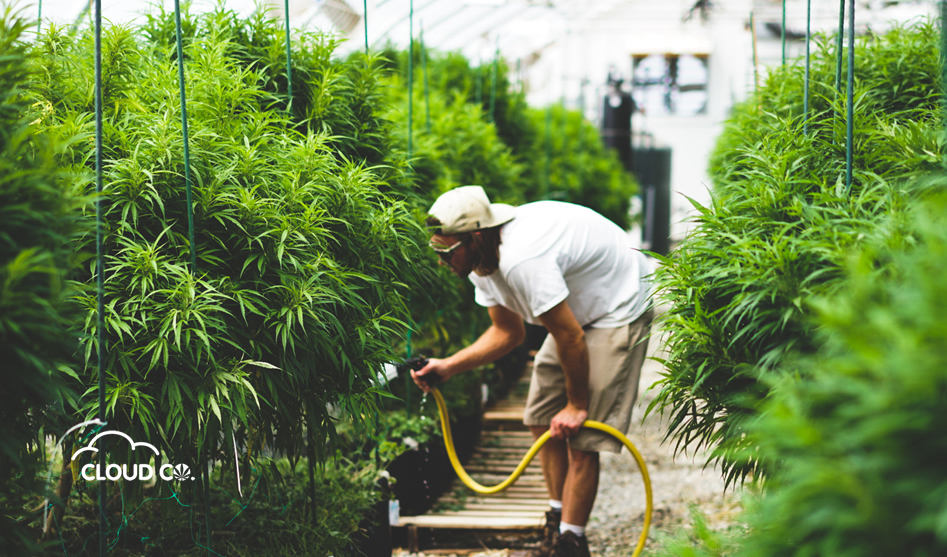 Our Vision
We strive to create the best CBD products in the industry and we do so with incredible attention to detail throughout each step of the process. We organically cultivate the best CBD genetics in the world right here in Colorado and following harvest we extract the CBD from our plants and manufacture the products that you will come to love.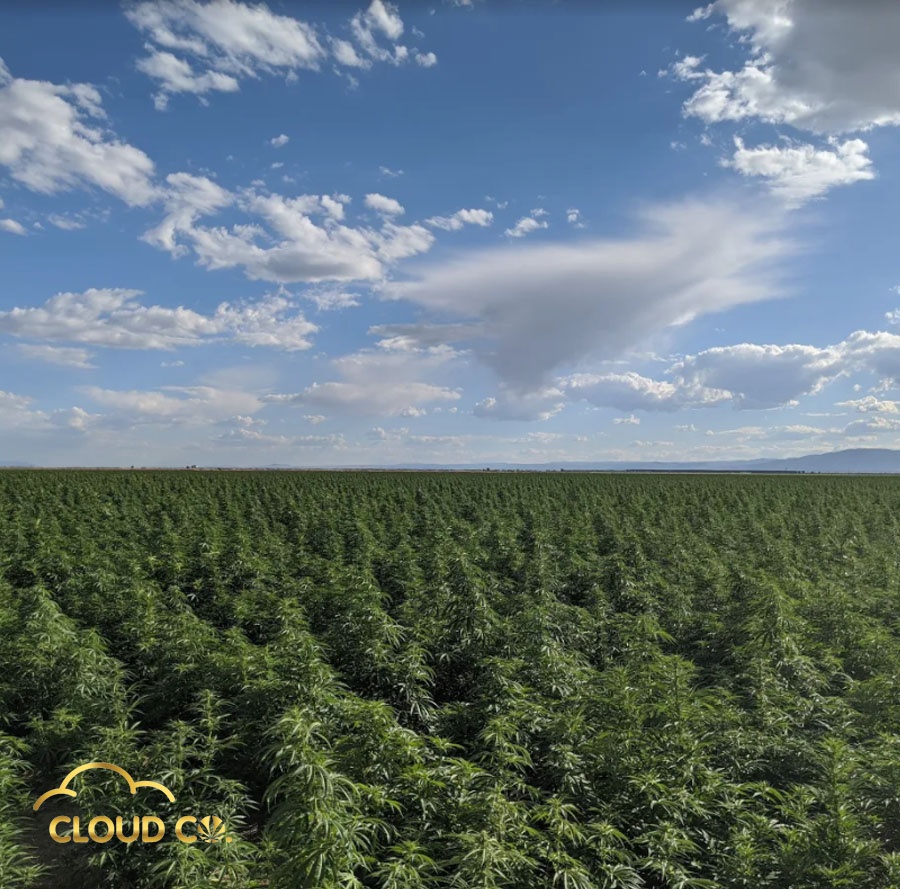 Cloud CO Farms Hemp CBD Seedling
Cloud CO. Farms field from 2020 season in which we started over a million seedlings in our greenhouses and transplanted them to over 210 acres! Our proprietary genetics grow with explosive vigor stretching from just a few inches tall in May to over six feet tall by August and completely mature, ready for harvest, by mid-September!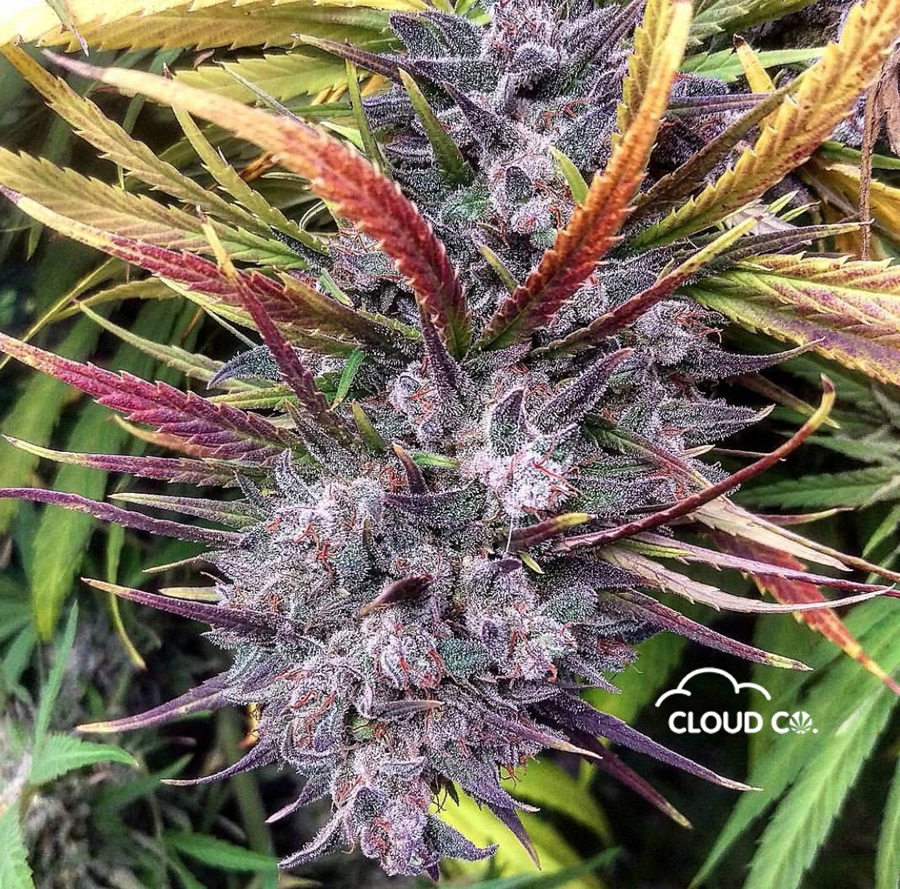 Cloud CO Farms Purple Hemp CBD Flower
Pictured here is one of our organically cultivated industrial hemp plants ready for harvest. Every aspect of our plant cultivation is geared around what is best for you and your health which happens to coincide with the plants needs as well! No bottled synthetic nutrients are used, no harsh pesticides, and the best genetics mother nature has to offer result in the highest quality organic hemp plants the industry has to offer!