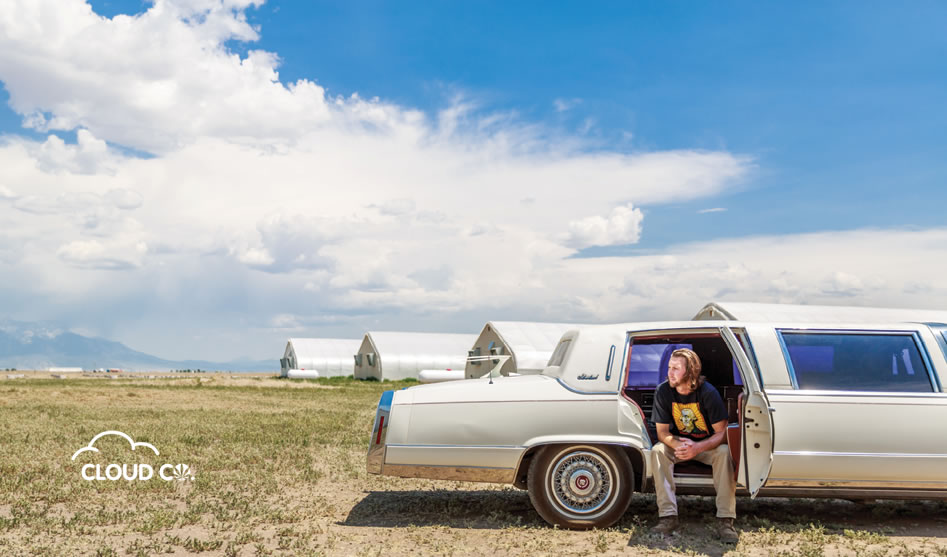 Our Mission
Our mission is to help you, your loved ones, and your pets all live the highest quality of life you can through the use of our farm to table CBD products. Your wellness is our top priority! Cloud CO. Farms products include CBD oil tinctures and 99%+ pure CBD isolate. Coming soon are gel capsules, topicals, edibles, and additional pet products, all formulated using our highest quality CBD derived from our organically cultivated hemp plants and can be purchased here.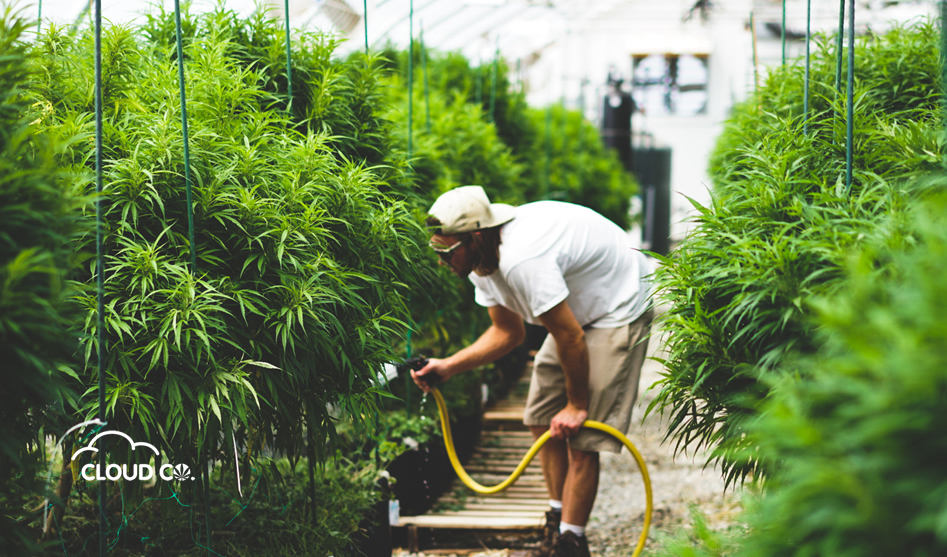 Our Vision
We strive to create the best CBD products in the industry and we do so with incredible attention to detail throughout each step of the process. We organically cultivate the best CBD genetics in the world right here in Colorado and following harvest we extract the CBD from our plants and manufacture the products that you will come to love.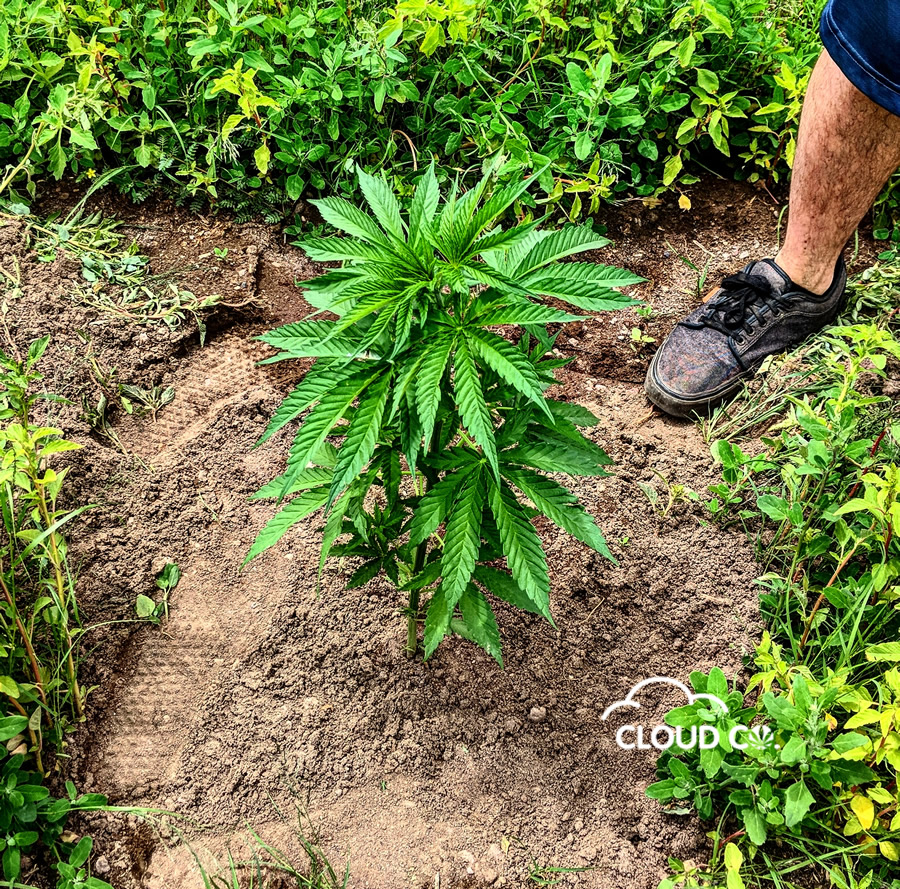 Cloud CO Farms Hemp CBD Seedling
Cloud CO Farms Hemp CBD seedling from 1 of the 600,000 feminized cherry seeds we planted over a 100 acres this year! We're estimating 350,000-400,000 of the 600,000 planted came up and some are smaller than these some bigger but the phenotypes have been consistent and we haven't found any males yet which is great!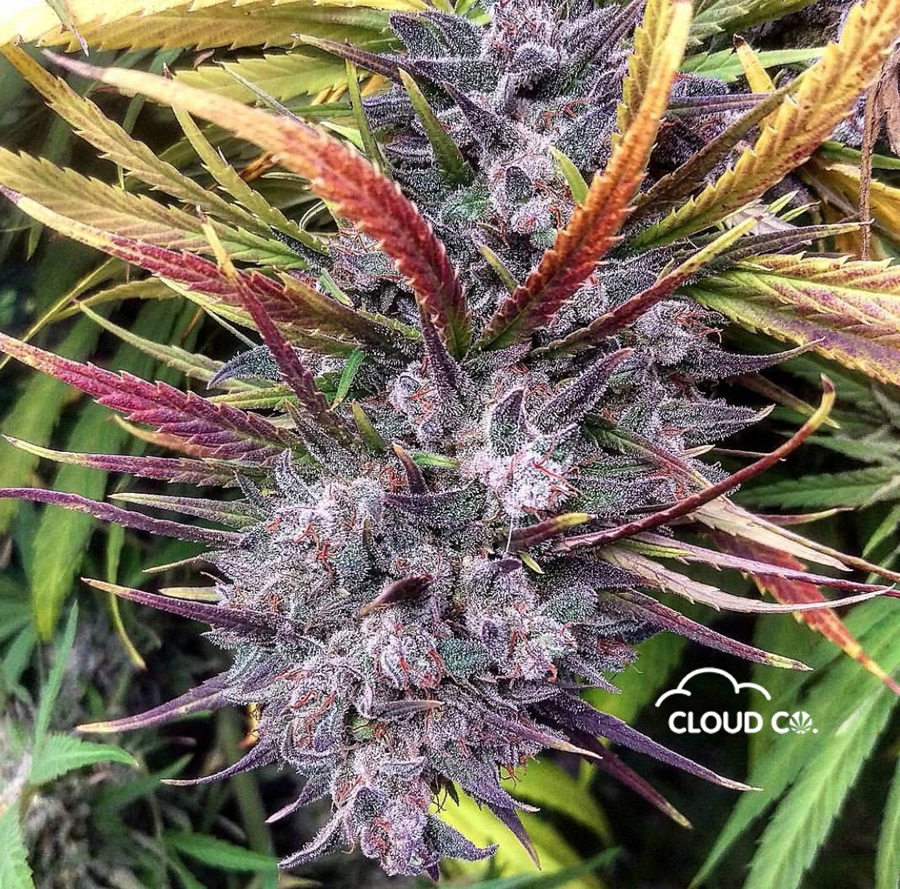 Cloud CO Farms Purple Hemp CBD Flower
Pictured here is one of our organically cultivated industrial hemp plants ready for harvest. Every aspect of our plant cultivation is geared around what is best for you and your health which happens to coincide with the plants needs as well! No bottled synthetic nutrients are used, no harsh pesticides, and the best genetics mother nature has to offer result in the highest quality organic hemp plants the industry has to offer!