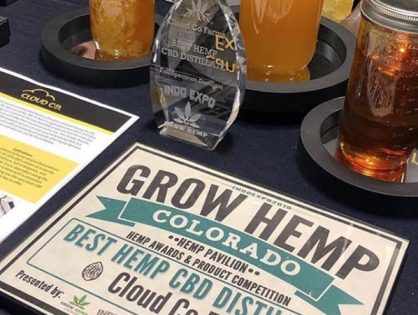 We are very excited to announce that Cloud CO Farms was the winner of the best Hemp CBD Distillate at this years 2019 Indo Expo in Denver, Colorado. More information to be posted soon!
Read more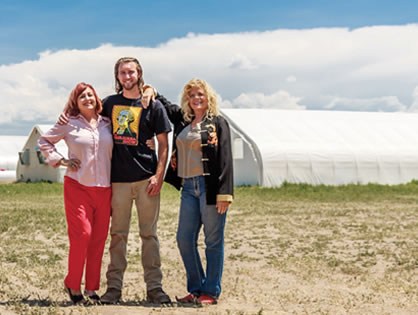 By Brian MacIver - Cannabis Business Times
How Cloud CO Farms' 25-year-old owner ditched Wall Street to fulfill his
cannabis
-startup dream (with help from 'The Marijuana Show').
Read more