CBD Oil Tincture - 1,000mg | Full Spectrum | 30 ml
Our Full Spectrum Tinctures are made with 80%+ pure Full Spectrum CBD Distillate derived from our very own, organically cultivated, Colorado grown hemp. The Full Spectrum tinctures not only contain CBD but also contain some terpenes, and approximately 60mg THC, 60mg CBG, 60mg CBC, 40mg CBDV, and a touch of CBN. Full spectrum products are more effective because the multiple cannabinoids and terpenes work together synergistically in what is recognized as the "entourage effect".
The Full Spectrum CBD Distillate is blended with USDA Certified Organic MCT Oil derived from Organic Non-GMO coconuts with a touch of 100% Pure Therapeutic-Grade Peppermint Essential Oil.
Most producers cut costs by using MCT oil that is not organic and sourced cheaply from overseas and by using cheap peppermint flavoring however we spare no expense and take no shortcuts in providing you the best product on the market by using USDA Certified Organic MCT Oil and 100% Pure Therapeutic Grade Peppermint Essential Oil. Our farm to table products will surely meet your needs!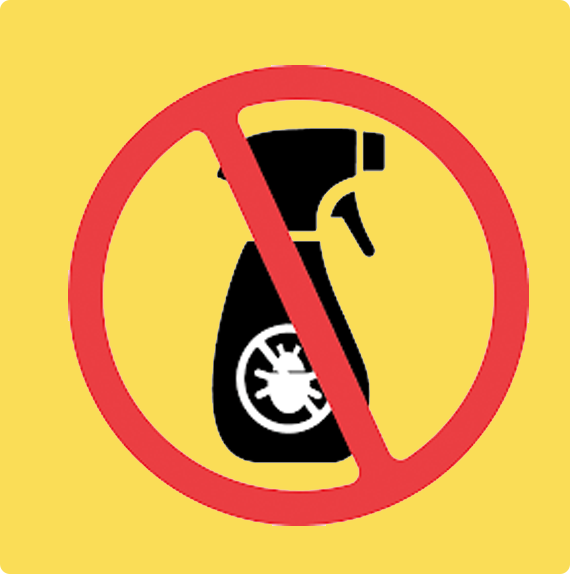 No pesticides are used, not even organic ones!
We only use cannabis that is grown organically as nature intended.