WHY CHOOSE CLOUD CO FARMS

CBD and the other 80+ Phytocannabinoids found in hemp support various processes in the human body*
FARM TO TABLE PRODUCTS

We control all aspects of product creation from cultivation to extraction and product manufacturing so that you can rest easy knowing you're getting the best CBD products the industry has to offer.

QUALITY CONTROL

Since we oversee all aspects of product creation we can ensure that the plants are grown organically, extracted properly, and manufactured with the best ingredients available to bring you the highest quality products on the market.

THIRD PARTY TESTING

All of our products are tested by Proverde Labs, an independent third party lab that is the most recognized and trusted Lab in the industry.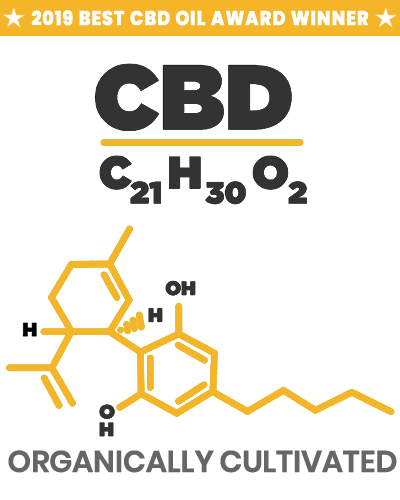 DERIVED FROM INDUSTRIAL HEMP

The plants we cultivate are considered Industrial Hemp plants because they are less than 0.3% THC. However, they are still beautiful cannabis plants that are oozing CBD resin and pack a wonderful aroma, full of terpenes. Proudly grown and processed in Colorado, USA.

TRUST

The entire team at Cloud CO. Farms takes our CBD products as well as their loved ones and pets so you know that we are constantly working on bringing the best products we can to improve overall wellness and quality of life!

FREE SHIPPING

Free 2-3 day USPS Priority Mail shipping on all orders over $75!
DEALS

QUALITY CONTROL

QUALITY, SAFETY & CONSISTENCY
All of our ingestible and vape products are analyzed by third party laboratories for: cannabinoid potency, pesticides, fungicides, insecticides, heavy metals, microbial content and mycotoxins (mold).
CUSTOMER REVIEWS

Then I tried Cloudco CBD, as a skeptic I was not expecting much but to my surprise, I am walking normally again and without pain. I have recommended their CBD to other and have the same results. One friend ordered a bottle of another CBD over the internet but the product did not work. Go…
I'm currently using hemp based CBD from CloudCo Farms and haven't been on any medication for over nine months. This product helps me manage my condition and has changed the quality of my life.
Treatment with CBD has had positive effects on health and many aspects of my life. While I still have continual pain, the severe pain is less frequent and overall the pain is less intense. Better pain management has enabled increased activity, resulting in improved muscle strength and balance. Without the opiates and antidepressants I have…
My Godmother who was recently in Colorado speaks so highly of the company.
SPECIALS