CBD Lotion - 750mg | Full Spectrum | 4oz
Our 750mg Full Spectrum CBD Lotion is made with 80%+ pure Full Spectrum CBD Distillate derived from our very own, organically cultivated, Colorado grown hemp. Designed for those achy days it'll be sure to provide what you need. Relax with the warming and cooling sensations of all natural menthol as your problems dissipate away. Farm to table products derived from organically cultivated Colorado grown hemp.
80%+ pure full spectrum CBD distillate derived from organically cultivated American grown hemp, Camphor Oil, Eucalyptus Oil, Purified Water, Medium Chain Triglyceride Oil (fractioned coconut oil), Propylene Glycol, Mineral Oil, Stearic Acid, Cetyl Alcohol, EDTA, Glyceryl Stearate, Aloe Vera Gel, Triethanolamine, White Protopet, Dimethicone, Propyl Paraben, Methylparaben, Allantoin, Carbomer, Diazolidinyl Urea, Iodopropynyl Butylcarbamate, Hyaluronic Ccid. Less than 0.3% THC.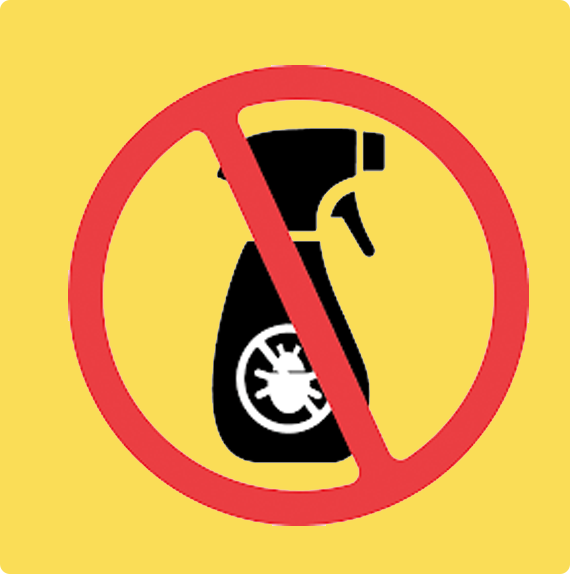 No pesticides are used, not even organic ones!
We only use cannabis that is grown organically as nature intended.