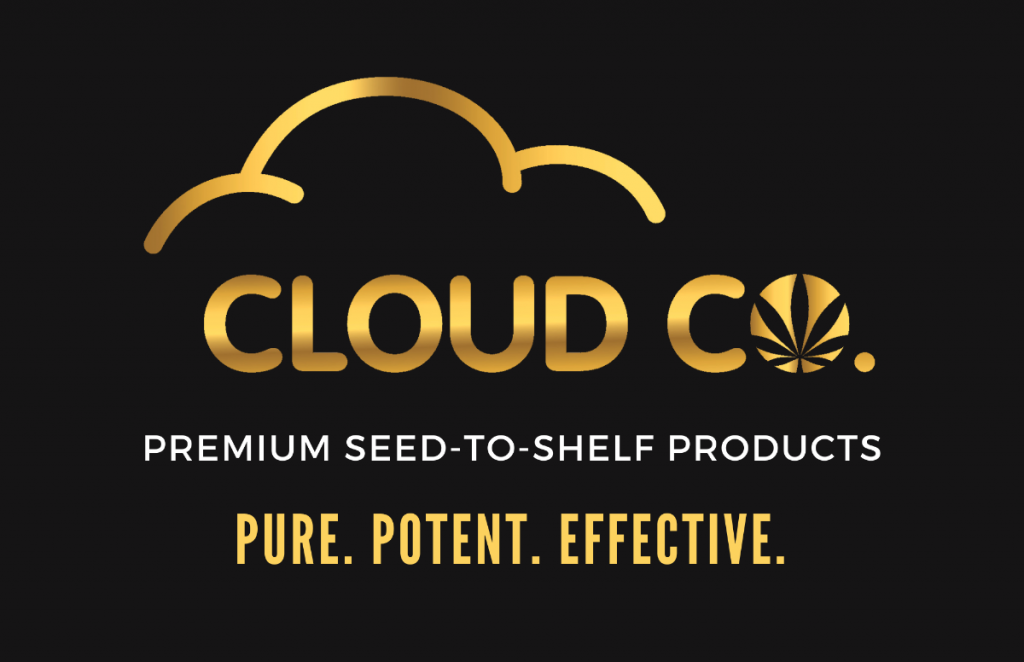 Happy Friday from the farm : )
We hope you all had a fantastic week!
Now that the wind rows have had plenty of time to reach optimal dryness it's time to get the material out of the field.
The combine drives down the wind rows to pick up the material and separate the hemp flowers from the stalk. It then grinds the material and fills the grain wagon that is moving beside it.
As soon as the grain wagon is full we start filling super sacks and transport the material back to the lab for extraction.
Click HERE to watch the combine in action and HERE to watch how the super sacks are filled directly from the grain wagon.
That's all from the farm this week!
All the best,
Your Cloud CO. Farms Family : )
If you enjoy our products, we would love it if you could head over to our Google page and leave us a review to help spread our story to the world