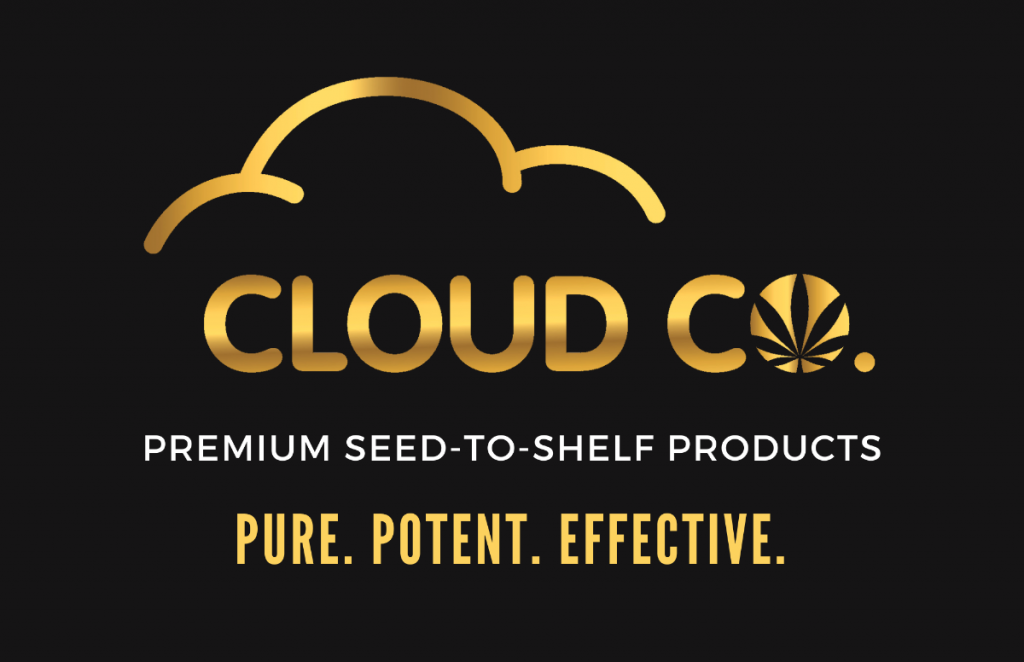 Happy Mothers Day
weekend from the Farm!
We are live on Facebook so click below and give us a like and follow to get more frequent updates from the farm!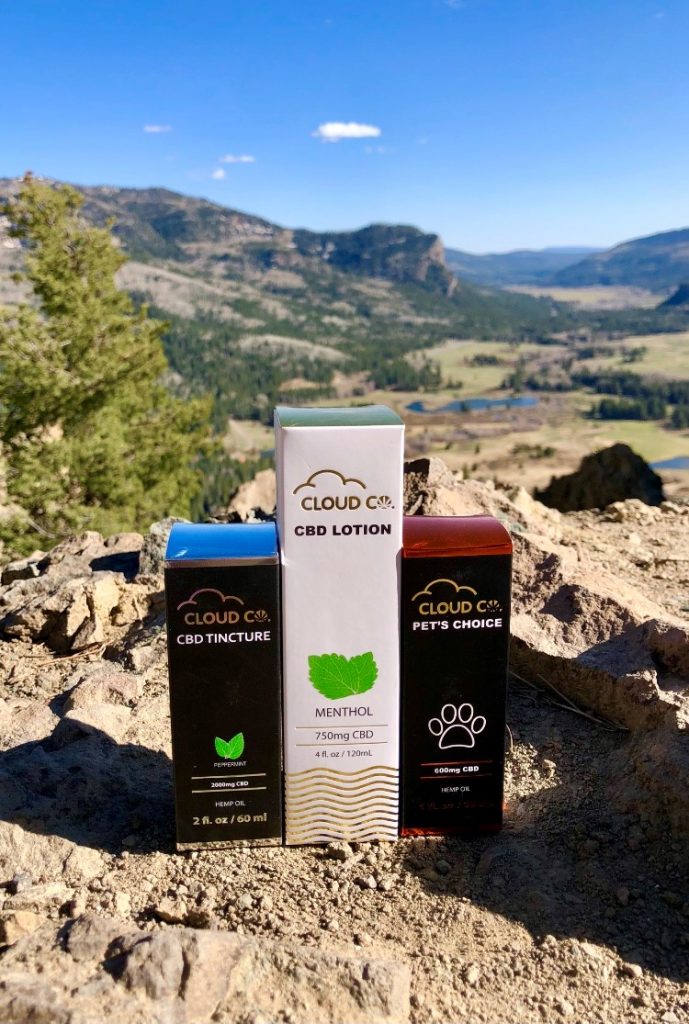 Happy Mothers Day weekend to all the mom's out there!
We hope you all had a fantastic week : )
And you are getting some good time either relaxing or exploring this weekend.
We are running a Mothers Day special this weekend so you can treat yourself and your mother to some CBD products to help bring a natural balance to the body!
Get the combo lotion and 2000mg tincture for that one two punch and feed your bodies Endocannabinoid system from the inside and out!
The code this weekend is MOM and it is good for 30% off our entire site this weekend through Sunday at Midnight (PST)
Wishing you all a wonderful weekend and Happy Mothers Day!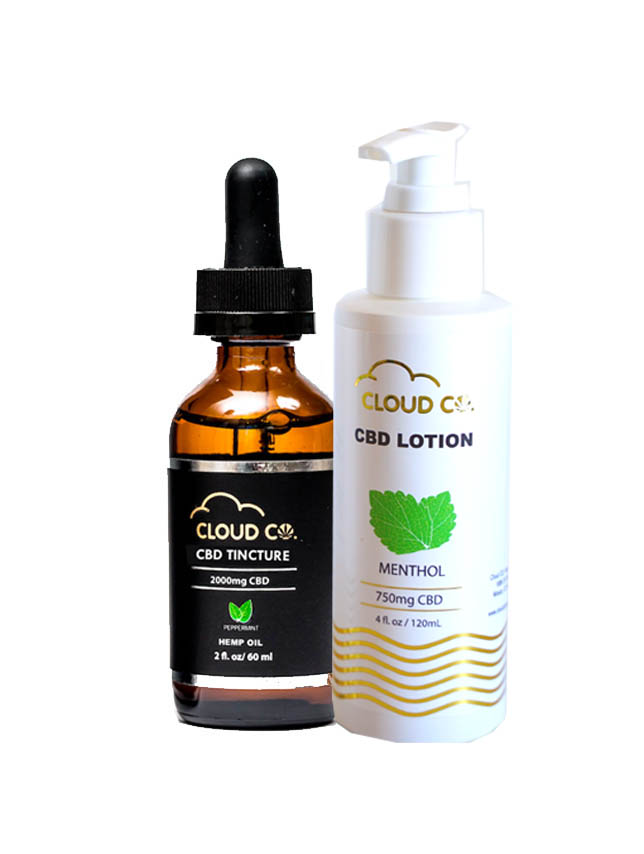 Wishing you all the best,
Your Cloud CO. Farms Family!
PS: If you enjoy our products, we would love it if you could head over to our Google page and leave us a review to help spread our story to the world : )