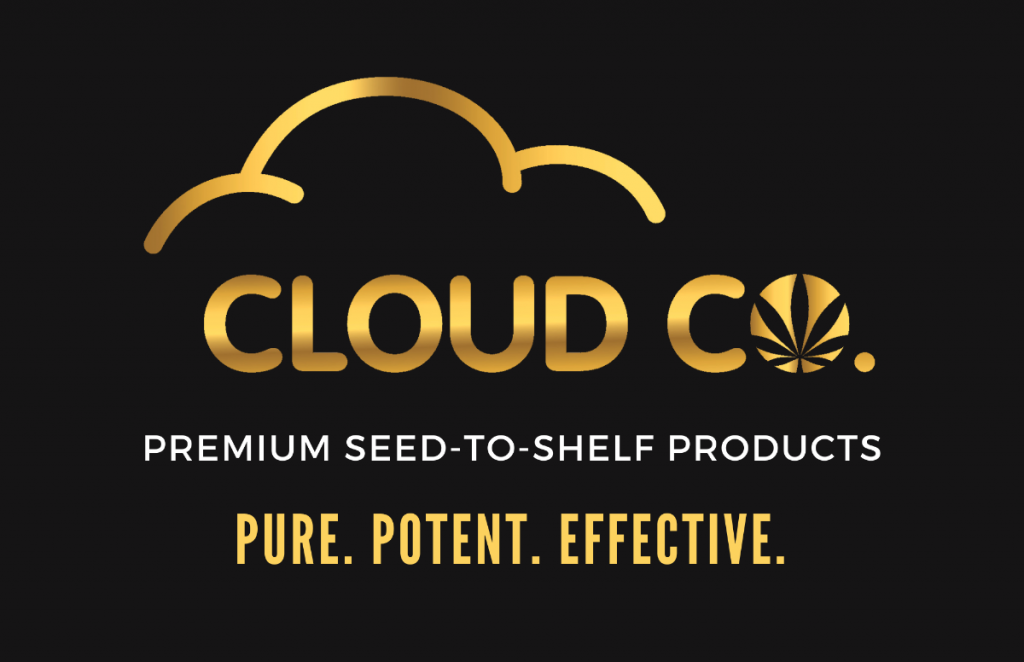 Hello from the Farm!
We are live on Facebook so click below and give us a like and follow to get more frequent updates from the farm!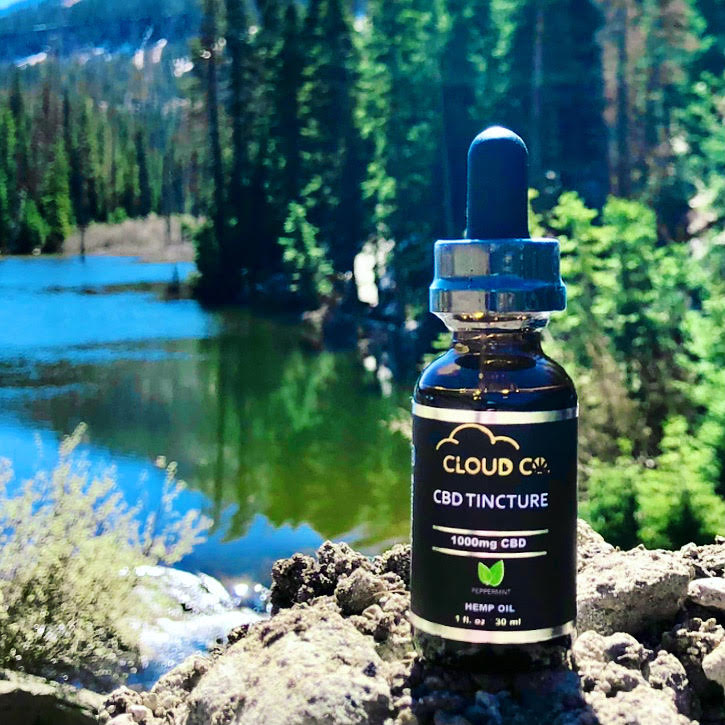 We hope you all had a fantastic weekend!
We got out to do some exploring up in the mountains this weekend and took our trusted CBD tincture with us to help power through the high elevation here in Colorado.
It helps by limiting the inflammation in our bodies and keeping oxygen flowing optimally through our circulatory system to keep us going strong.
We are approaching our planting window here in the next week or two, we are just waiting for the weather to show us that it is ready for the seeds to hit the ground.
We will be launching a new tincture this upcoming week so stay tuned for the announcement and get ready to save even more money on the best CBD on the market!
Wishing you all a healthy and happy week ahead and don't forget to shop those specials!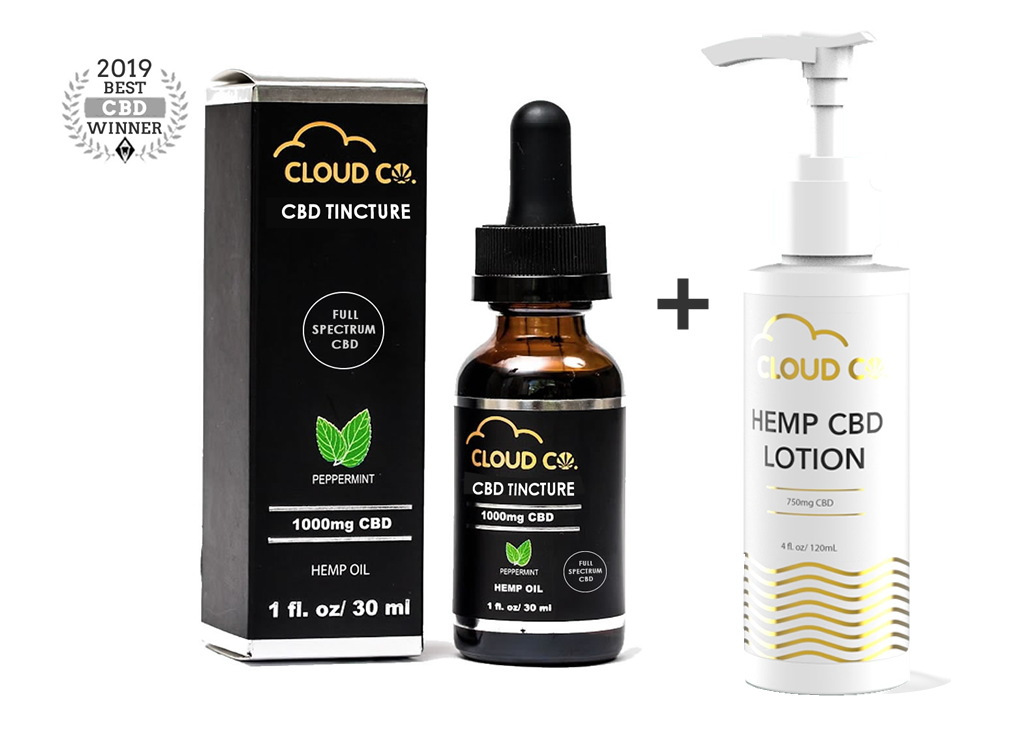 All the best,
Your Cloud CO. Farms Family : )
PS: If you enjoy our products, we would love it if you could head over to our Google page and leave us a review to help spread our story to the world : )