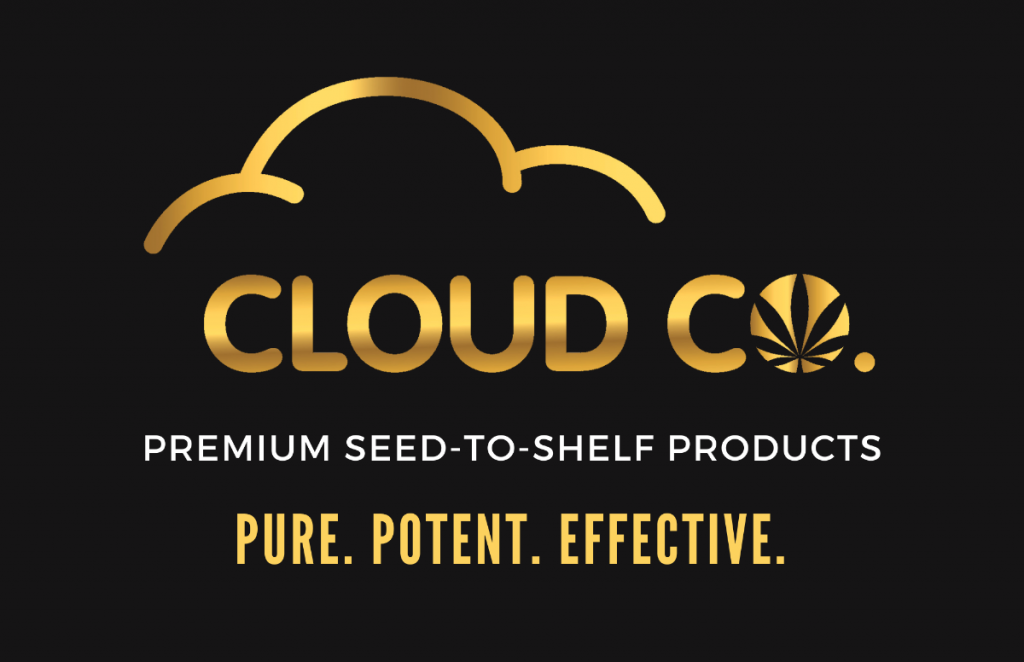 Hello from the Farm!
We are live on Facebook so click below and give us a like and follow to get more frequent updates from the farm!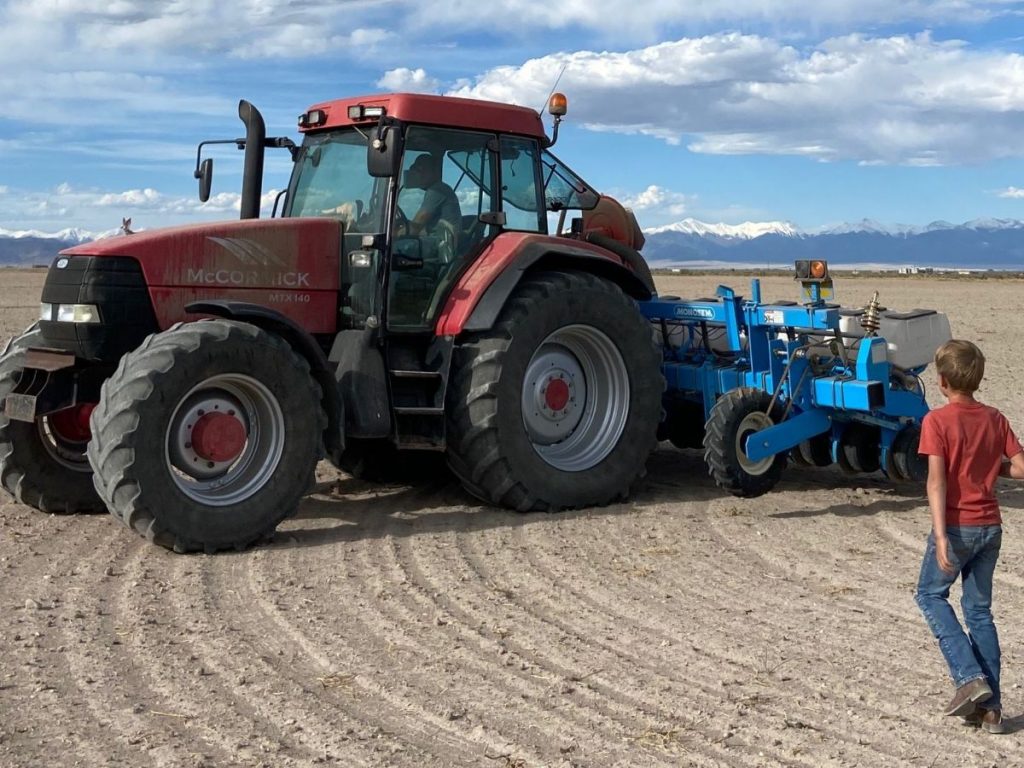 We hope you all had a fantastic week!
Yesterday we got out to the field to test out the direct seed planter.
We were making sure everything is feeding right and that we can get the depth of the seed dialed in.
We painted the seeds pink as shown below so we could see where they were in the soil because they would blend in and not be able to be found to help us determine the actual depth.
Planting will be starting in the new couple of weeks!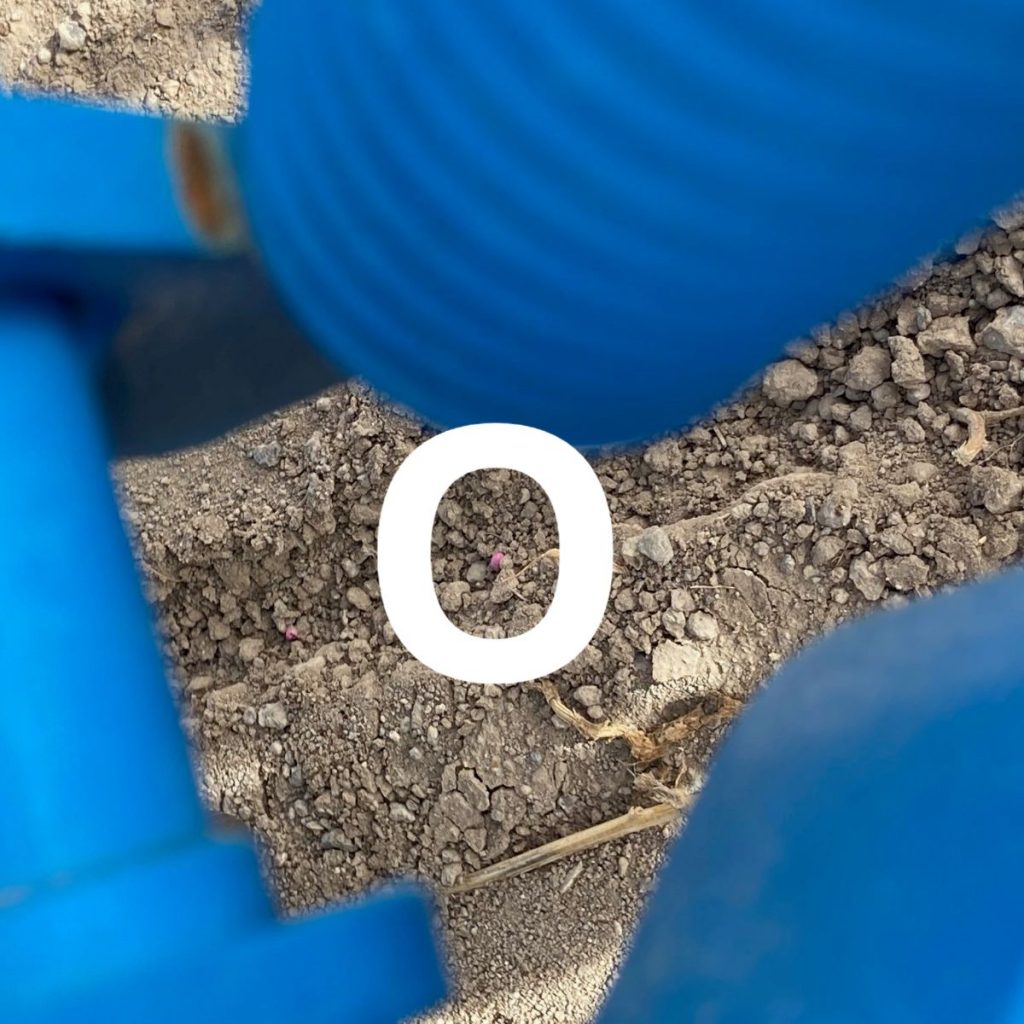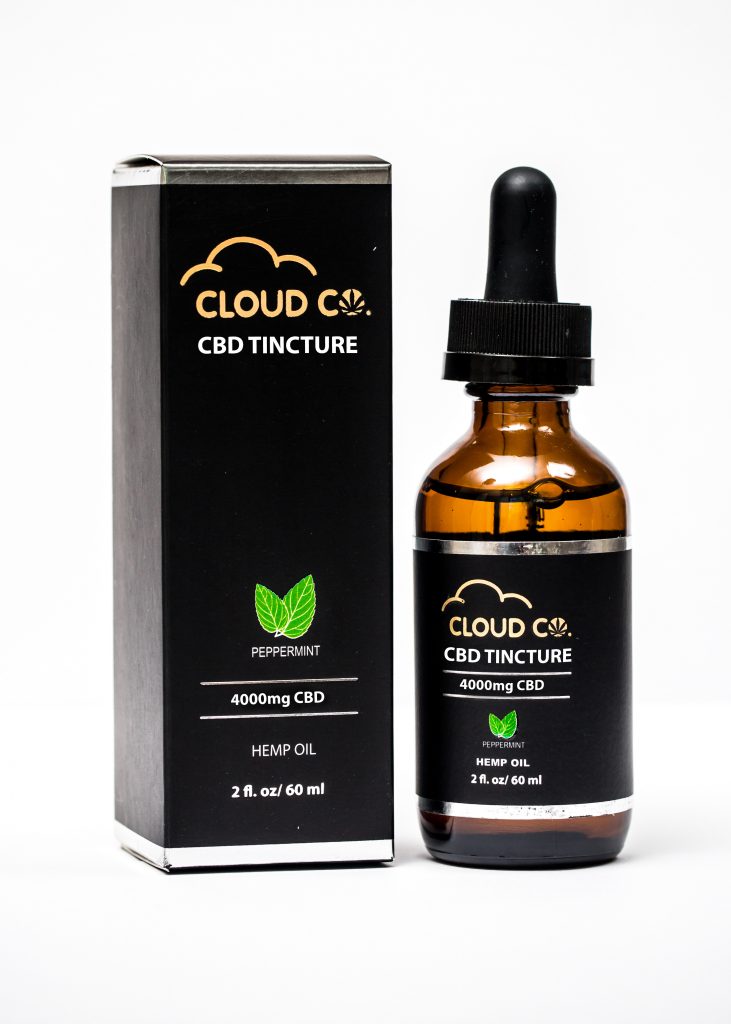 We have launched a new 4000mg 2oz Full Spectrum Tincture this week.
Twice the strength of our 2000mg 2oz Tincture so you will get 2x the Cannabinoids per dropper.
It also comes with an even better price tag at $89.00 or $0.0225 cents per mg, our best pricing ever.
So head over and stock up today!
Wishing you all a healthy and happy weekend!
All the best,
Your Cloud CO. Farms Family : )
PS: If you enjoy our products, we would love it if you could head over to our Google page and leave us a review to help spread our story to the world : )