Happy Friday from the farm 🚜🌿
We hope you've had a fantastic week!
The plants have been enjoying the warm temperatures and it has stopped raining most days creating the perfect conditions for the plants to stretch their roots. They are about 4 inches tall and will be gaining height much quicker now. Next week they will be big enough to begin cultivating weeds and we will be sure to show you that process and how it is done organically.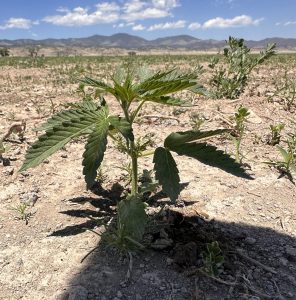 We extended our 4th of July sale!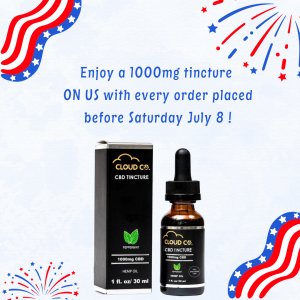 That's it from us for this week!
– Cloud CO. family