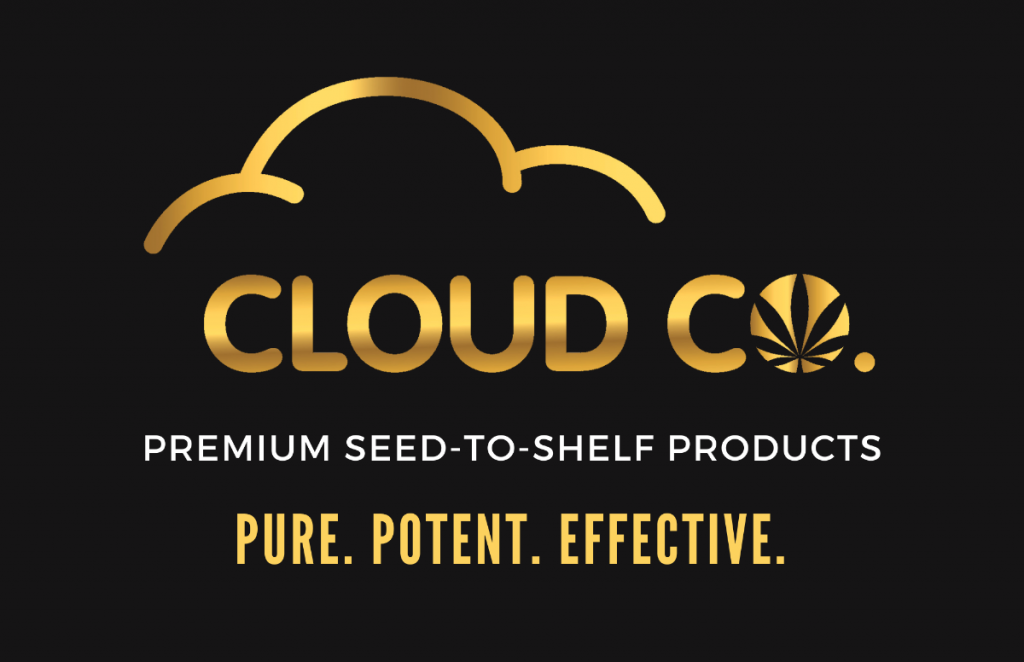 Happy Friday from the Farm!
We are live on Facebook so click below and give us a like and follow to get more frequent updates from the farm!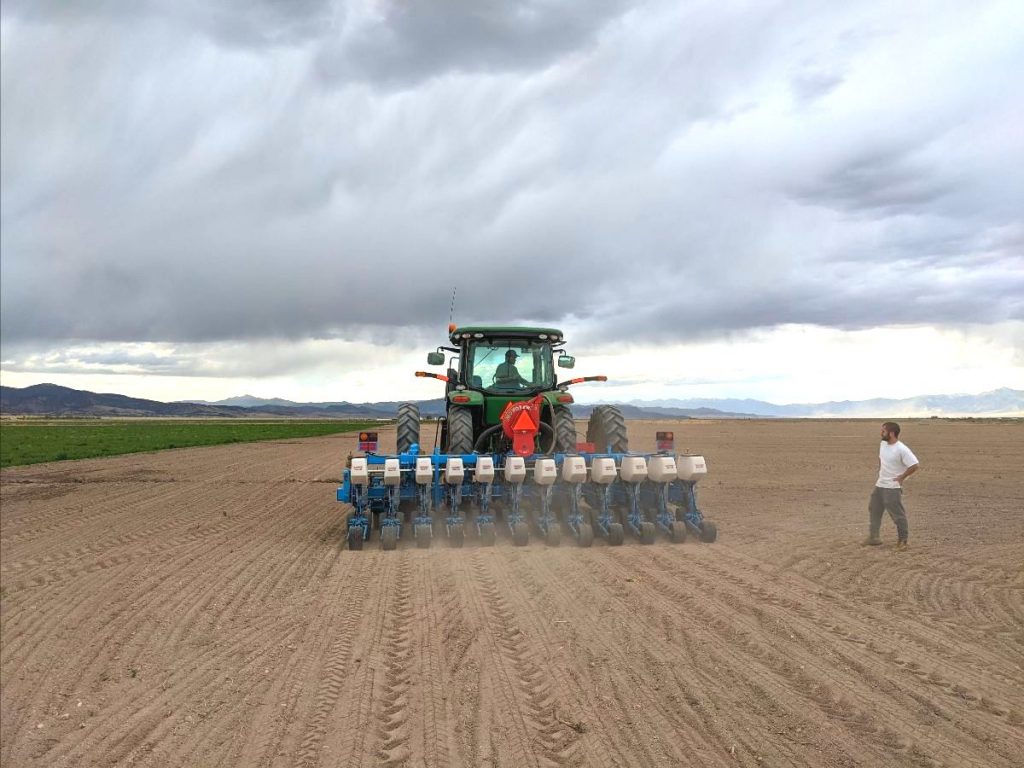 We hope you all had a fantastic week!
Earlier this week we got the first half of the field fully planted.
Next Tuesday the second half of the field is being planted and we will be complete with that first phase of farming.
We are staggering the planting so we can clean out the weeds before planting in each half of the field a week apart which should allow for better weeding of the field during the season.
Overall in our test section we had an average of 5000+ seeds successfully sprout per acre exceeding our expectations and setting the tone for a good season.
In the coming weeks we will get to watch the rest of the seeds sprout and the test seedlings start to spread their wings as the roots start to dig deeper into the soil.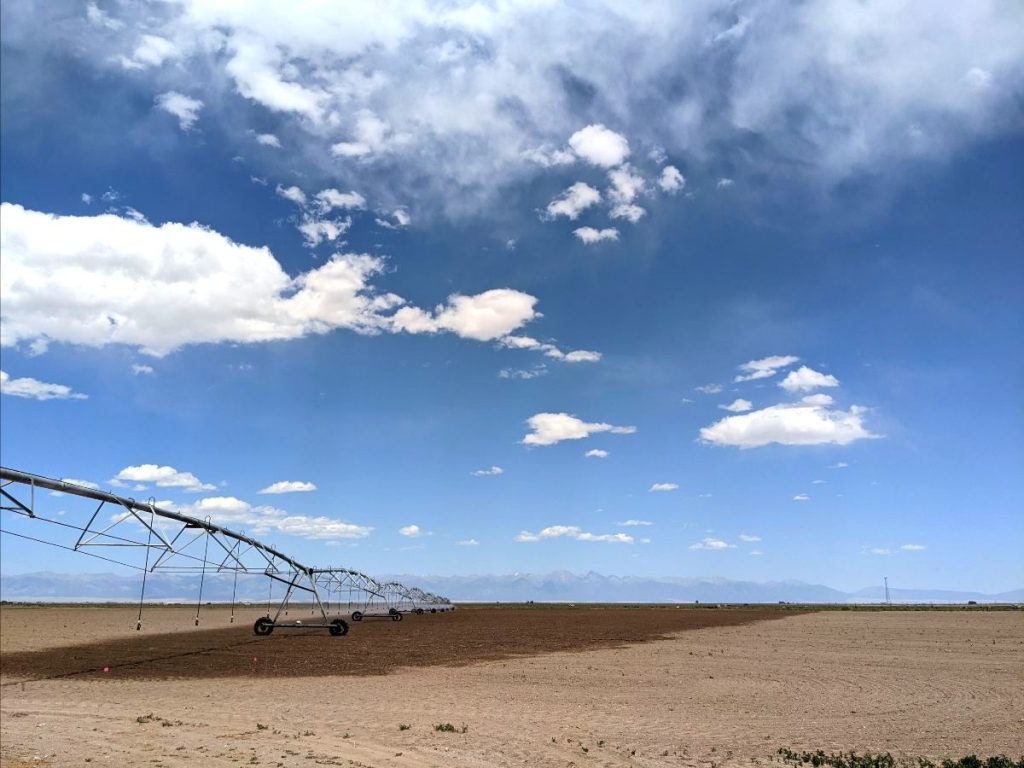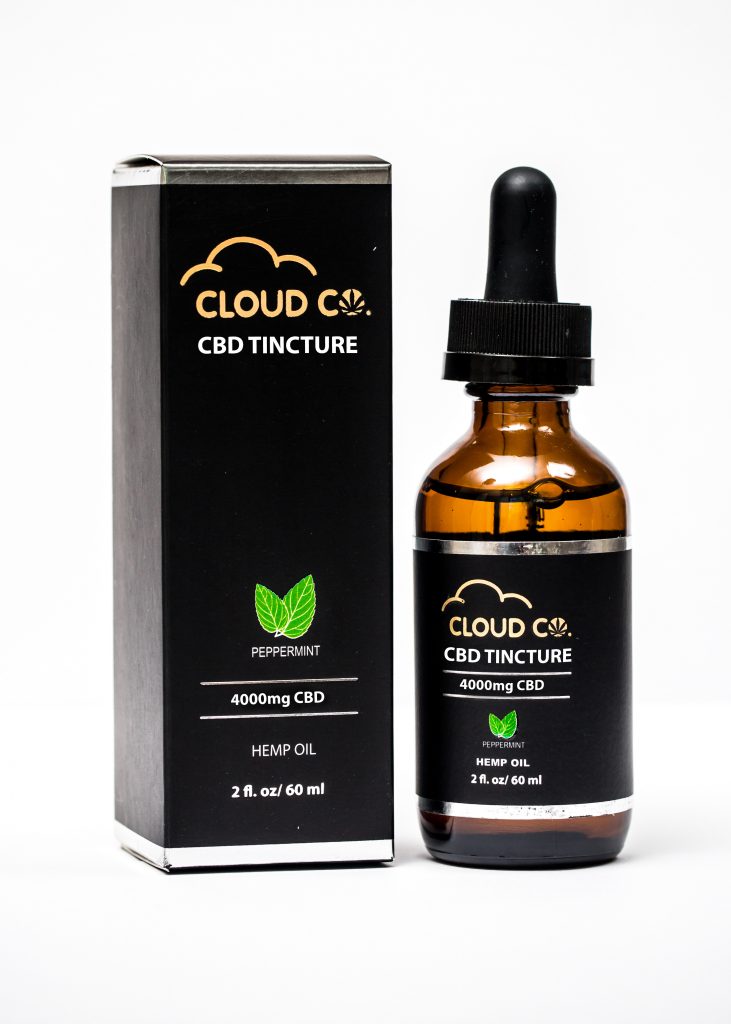 We recently launched a new 4000mg 2oz Full Spectrum Tincture.
Twice the strength of our 2000mg 2oz Tincture so you will get 2x the Cannabinoids per dropper.
It also comes with an even better price tag at $89.00 or $0.0225 cents per mg, our best pricing ever.
We prioritize quality, transparency and price so you can trust that you are getting the best products and prices the market has to offer when you choose Cloud CO. Farms.
To see our independent 3rd party test results for potency and purity for all of our Cloud CO. Farms products you can click this link below.
Wishing you all a healthy and happy weekend!
All the best,
Your Cloud CO. Farms Family : )
PS: If you enjoy our products, we would love it if you could head over to our Google page and leave us a review to help spread our story to the world : )