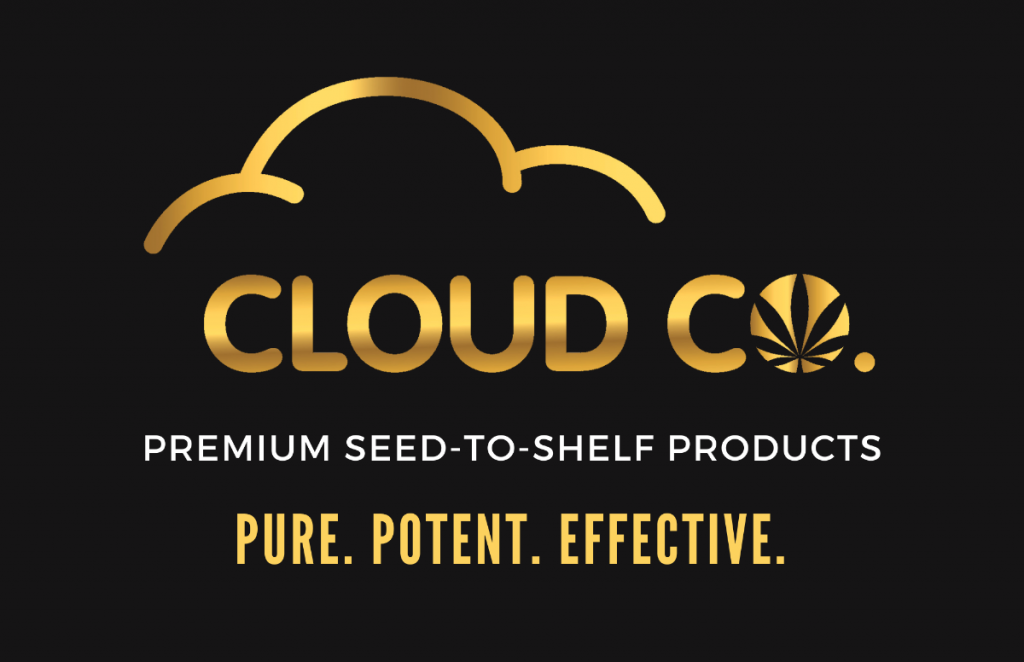 Happy Friday from the Farm!
We are live on Facebook so click below and give us a like and follow to get more frequent updates from the farm!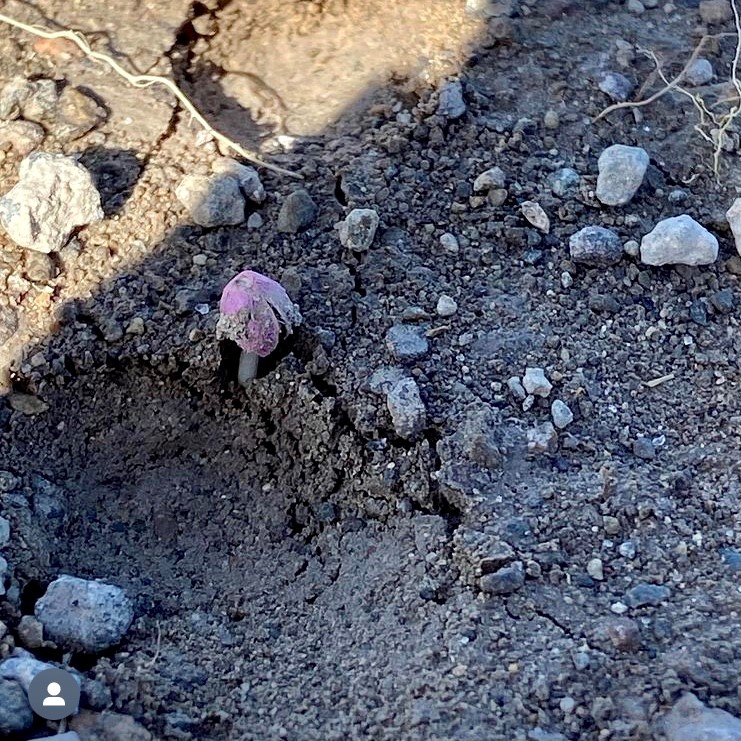 We hope you all had a fantastic week!
This week some of the seeds we planted for the test round have started to sprout.
The seeds will typically sprout after 7-14 days so we expect to see how the germination rates are over the next week to 2 weeks.
When we planted transplants in the past, every plant that goes in the ground is sprouted and living.
Since we are direct seeding the field and not all the seeds are likely to germinate, we have planted twice as many seeds as we would transplants to allow for the seeds that may not germinate.
Planting will be starting in the next week!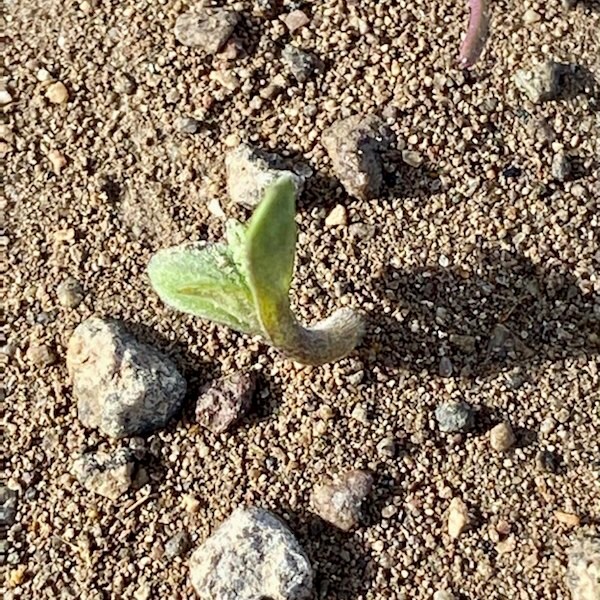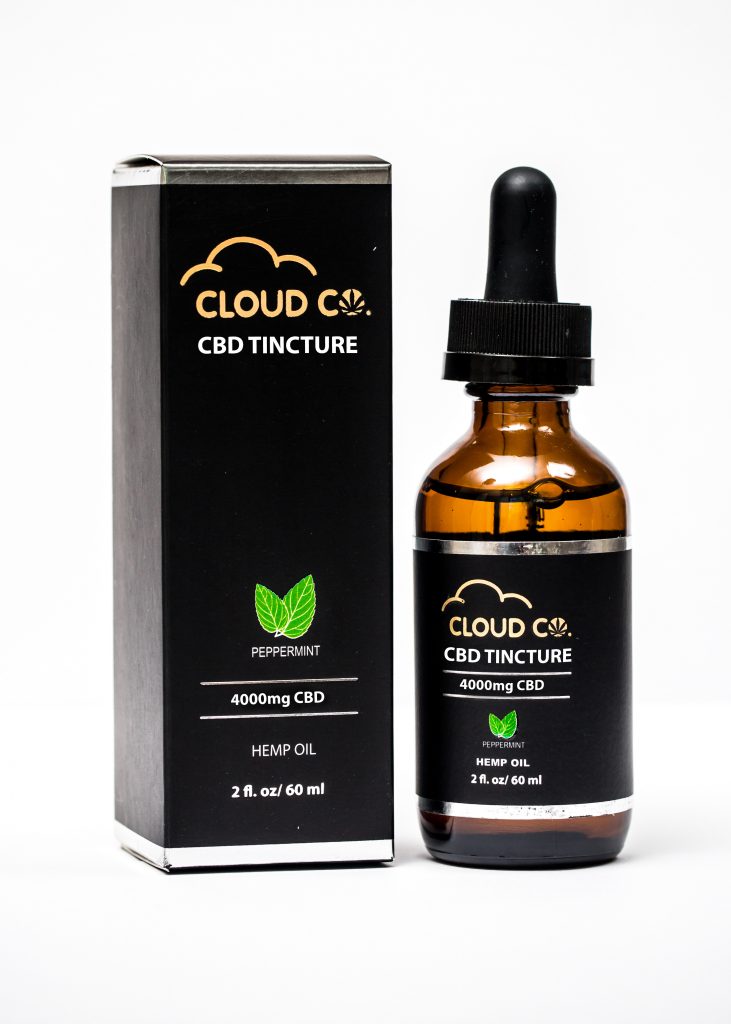 We have launched a new 4000mg 2oz Full Spectrum Tincture.
Twice the strength of our 2000mg 2oz Tincture so you will get 2x the Cannabinoids per dropper.
It also comes with an even better price tag at $89.00 or $0.0225 cents per mg, our best pricing ever.
So head over and stock up today!
Wishing you all a healthy and happy weekend!
All the best,
Your Cloud CO. Farms Family : )
PS: If you enjoy our products, we would love it if you could head over to our Google page and leave us a review to help spread our story to the world : )