Happy Friday from the farm
🚜🌿
We hope you've had a fantastic week!
Apologies for being out of touch for so long!
We have just kicked off the growing season. 🙂 Here's what we've been up to: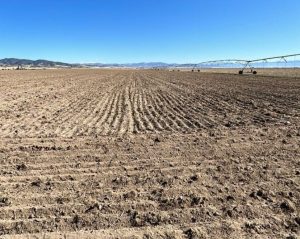 Earlier this spring we spread and tilled in a combination of organic compost in the field in preparation for planting. This loads the soil up with the additional food for the crop throughout the year.
We spent a lot of time preparing the ground for precision planting via direct seeding. Previously the field was an organic alfalfa mix for livestock feed and alfalfa is a tough plant to remove without using chemical sprays which, of course, we never do!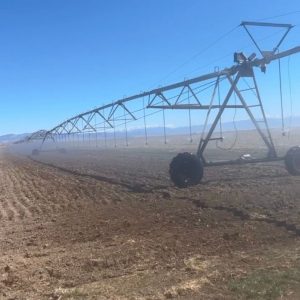 This year we direct seeded another 60 acres of certified organic land with our proprietary feminized seed called 3PO.
The rainy weather has been very helpful in keeping the ground wet during the germination process over the first 2 weeks.🌱
We will asses the germination rate over the coming weeks and start to time the dry down of the soil in order to promote the tap root growth. When we allow the soil to dry down the tap root stretches, searching for moisture.
The larger the root system is, the larger and stronger the plant can grow!
Watch a short video of the planting in action below.
That's it from us for this week!
– Cloud CO. family