Happy Friday from the farm
🚜🌿
Hey there, we hope you've had a fantastic week!
Over the last week the seeds have been germinating and they're looking forward to next week's first heat wave of the year to ramp up the rate of growth.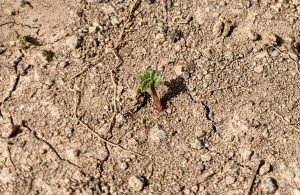 The next task after planting is managing the "weed" growth which in our case is mostly just alfalfa that has survived the field prep. Once the plants get 2-3 inches tall we can use our cultivators to clear out any competing plants. We'll be sure to take pictures and videos of that process to share once we get started.
 That's it from us for this week!
– Cloud CO. family