Happy Friday from the farm 🚜🌿
We hope you've had a fantastic week!
A little prep work for next year was done to the field before we let the ground rest for the season.
The roots and stalks were tilled back into the dirt and any debris was removed to make the ground smoother. Since the planter has to plant at precisely 1/4 inch for maximum germination in the spring, a smooth level bed for the winter sets us up for a successful planting next year!  Tilling also buries any volunteer seeds so they cannot sprout in. (Check out the picture below.)
We want to thank you all for following us throughout the growing season this past year. It is because of you and your support that we are able to keep doing what we love!
To show our appreciation we are offering a FREE GIFT with EVERY order placed in the month of November to give our thanks.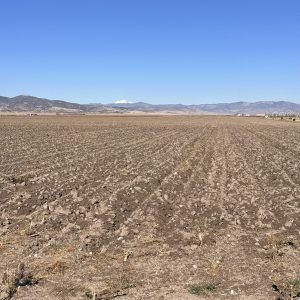 That's it from us for this week!
– Cloud CO. family