Happy Friday from the farm 🚜🌿
We hope you've had a fantastic week!
Our team spent some long days and nights to make sure we had all of the material combined, bagged, and transported before the weather became a problem. Our temperature controlled warehouse is now storing all 103,000 lbs of hemp biomass!
We've already begun to process the material and are thrilled to see a 15% higher yield to crude. This should keep the lab busy for 6-7 months.
Take a look at the comparison of the empty warehouse to the full one.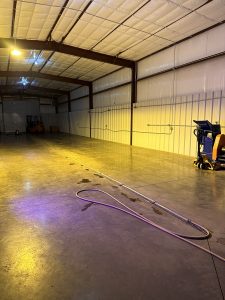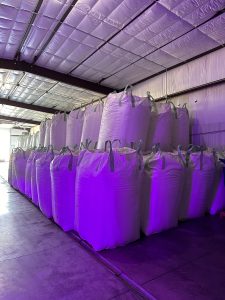 That's it from us for this week!
– Cloud CO. family