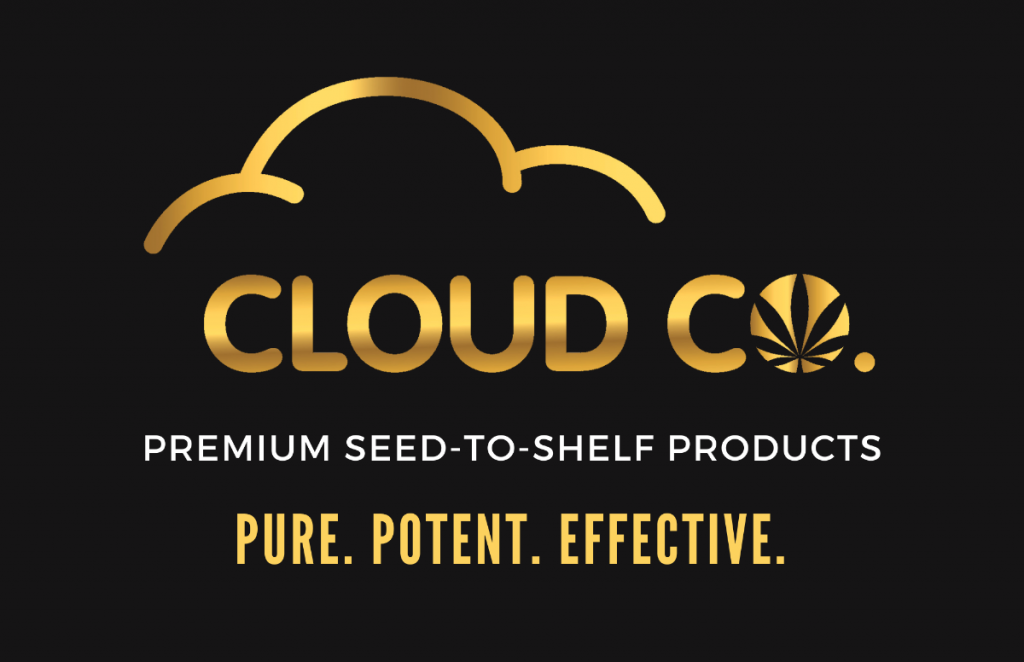 Happy Friday from the Farm!
We are live on Facebook so click below and give us a like and follow to get more frequent updates from the farm!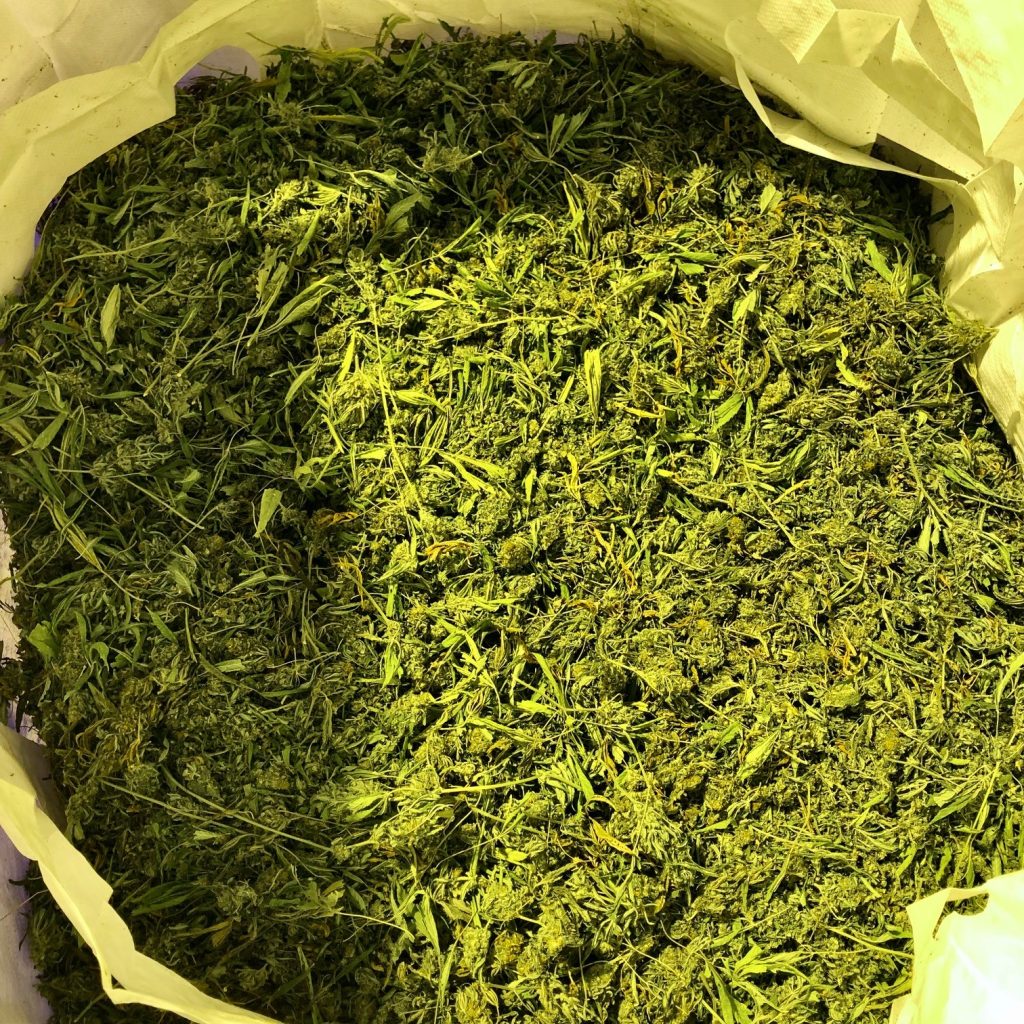 This week we were able to schuck all the of the flower off the stalks from our second seed harvest crop. It is a manual process done by hand so it took a few days and is now ready to be sent off for separating out the seed.
Along with another great round of seed production we had some real nice resin production once again on this harvest.
We will be extracting all of this CBD rich flower once the seeds are removed and stocking up to make more great products for you all : )
We've also been busy with some spring cleaning around the property as we inch closer and closer to spring and planting season.
Since we will be direct seeding the field this year versus starting our seeds in the greenhouses and transplanting, we have a bit more time on our hands than usual.
With that, we are working hard to build out our Retail Store Sales locations around the country.
If you know of a place that would love to carry our products, please let us know and we will be happy to reach out to them. We can stock some products that you can pick up easily and help us support local small businesses in your community!
That's all we have for your this week. We will leave you with a little flashback Friday post to full fields, happy plants and the warmer weather that is coming to us all : )
Remember to go over to the new www.cloudcofarms.com to restock on these award winning products and use the discount code Cloudco at check out for an additional 20% off our best pricing.
You can also take advantage of our bundled offers like a 2000mg Tincture and 750mg Lotion or Buy 4 get 1 Free on our tinctures to save more!
Shop Specials
Buy Feminized Hemp Seeds
Wishing you all the best,
Your Cloud CO. Farms Family!
PS: If you enjoy our products, we would love it if you could head over to our Google page and leave us a review to help spread our story to the world : )