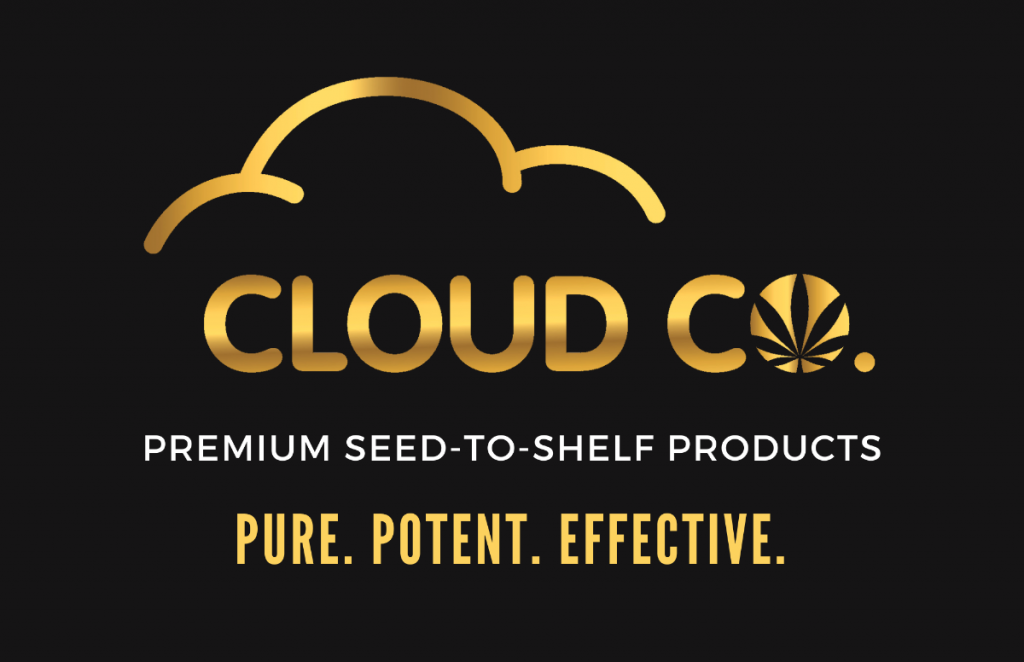 Happy Friday from the Farm!
Online ordering is live at www.cloudcofarms.com
Check out the newly designed website and order your favorite products at 20% off using the discount code Cloudco at checkout : )
We are live on Facebook so click below and give us a like and follow to get more daily updates from the farm!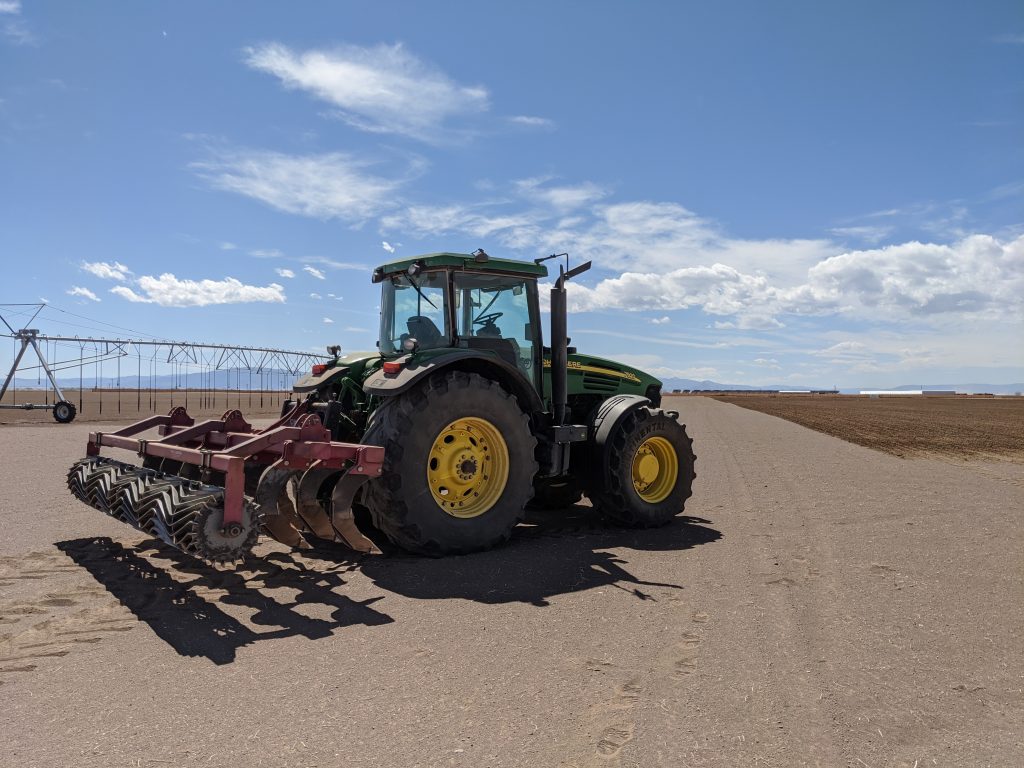 Today we are starting to spread our organic amendments in the field in preparation for planting. This will load the soil up with the additional food for the crop throughout the year.
Once the amendments are spread, we will go back through and till them into the soil so it is blended in well throughout the root zones for the plants.
This past week we have also been cleaning out the greenhouses after the seed crop harvest and are transplanting a couple dozen clones into one of the greenhouses.
Part of maintaining our genetics is that we constantly have to be growing the plants and taking new clones, rooting them and growing them until they are ready for cloning again.
We have been repeating this cycle since we started the farm because it allows us to keep a consistent genetic profile in our crops and consistent and effective products from batch to batch.
The seed crop is almost done drying so next week we will start shucking the flower material from the stalks in preparation to separate out the seeds.
If anyone is running their own farm and in need of high quality feminized hemp seeds please reach out or head over to this link to purchase them directly from our website.
That's all this week from the farm. We hope you have all had a fantastic week and have a great weekend.
Remember to go over to the new www.cloudcofarms.com to restock on these award winning products and use the discount code Cloudco at check out for an additional 20% off our best pricing.
You can also take advantage of our bundled offers like a 2000mg Tincture and 750mg Lotion or Buy 4 get 1 Free on our tinctures to save more!
Wishing you all the best,
Your Cloud CO. Farms Family!