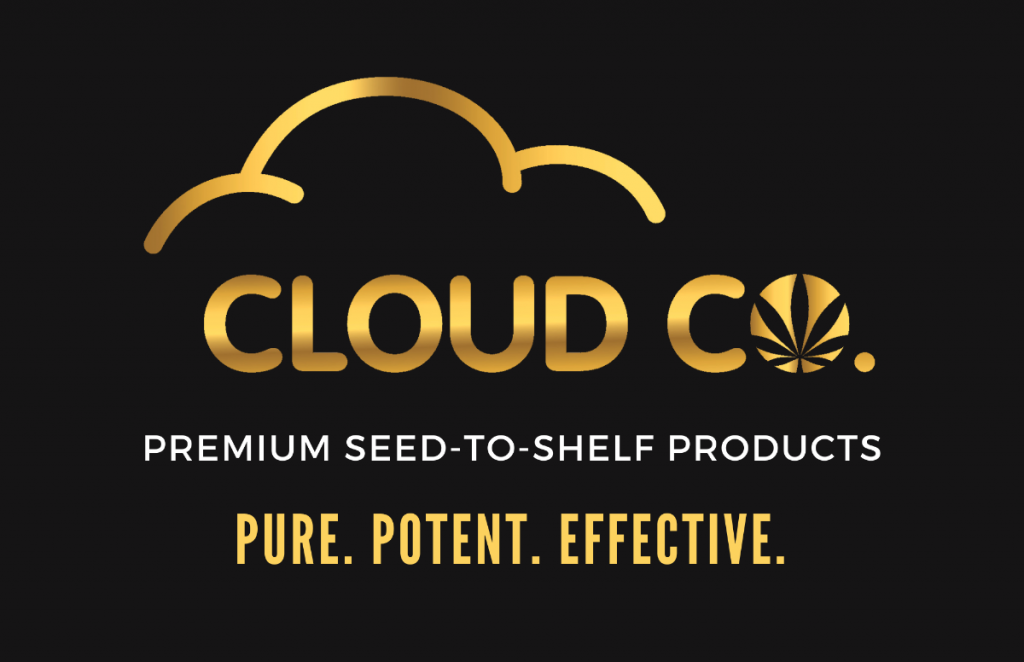 Happy Friday from the Farm!
We are live on Facebook so click below and give us a like and follow to get more frequent updates from the farm!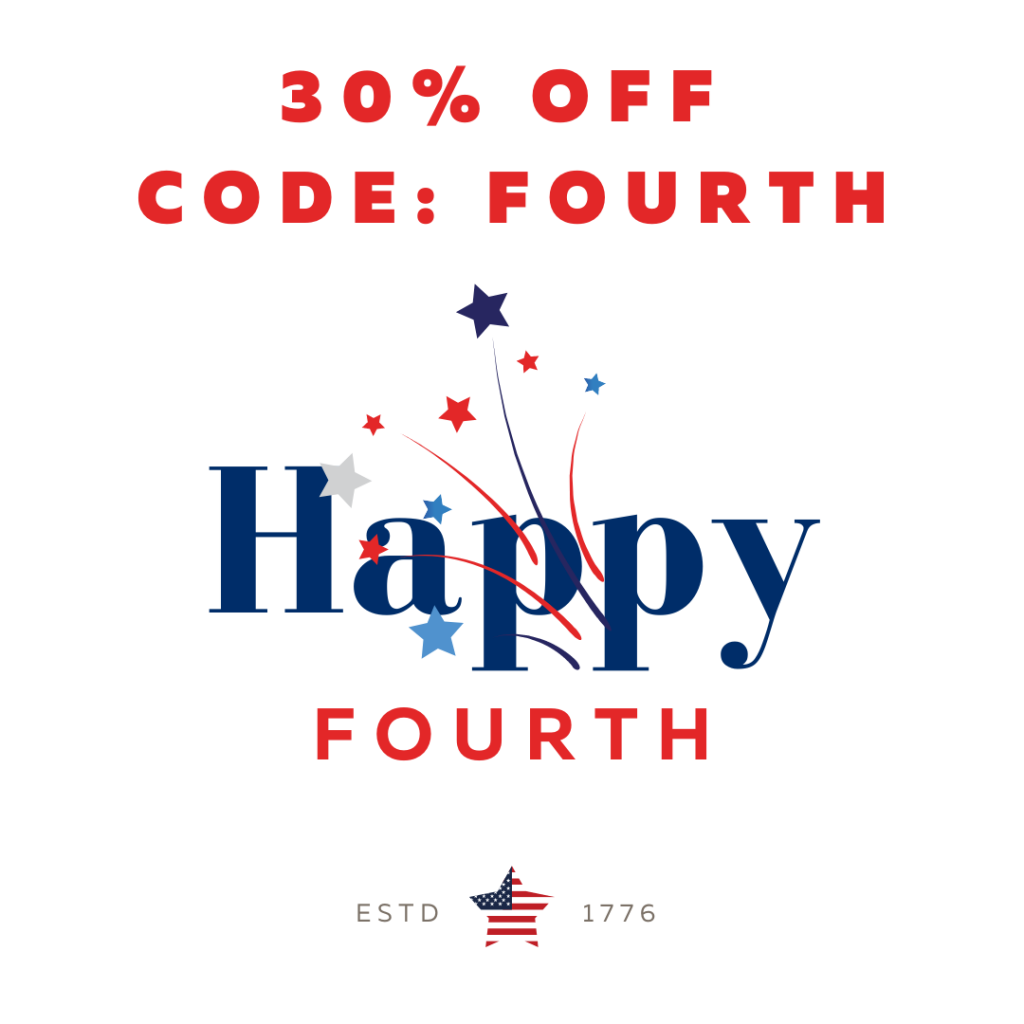 We hope you all had a fantastic week and are getting together with friends and family to celebrate the long 4th of July weekend with some BBQ and fireworks!
We are running a special all weekend for 30% off all of our products on the website using the discount code FOURTH.
Head over to the store to stock up now : )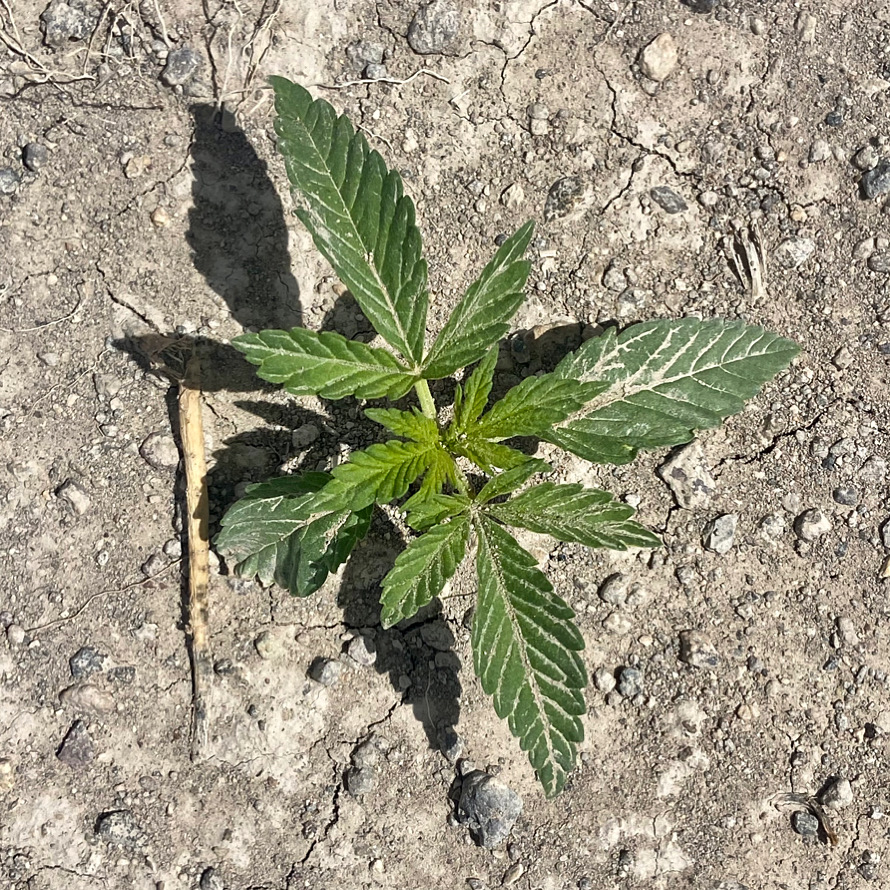 The plants are continuing their journey through the early part of the season.
Our germination rates range from 50-75% across the two sections we planted setting us up for some dense fields with a lot of potential for increased production by years end.
They have put on a great second set of leaves and the roots are starting to dig down into the soil as they prepare to shoot upwards to the sky.
We continue to get a regular rain in a very rare wet first part of the summer.
Any rain up in the high alpine desert is always welcomed, we just need to balance that with our watering to make sure the plants don't get too much water.
It's a fine balance of enough to keep them healthy and not too much so we make their roots dig down and out in search of more while growing.
In a few more weeks once the plants get a bit larger, we will get into the field with the cultivator and start weeding.
For now, the weeds aren't an issue yet. We just need to make sure they don't start competing with the plants for sunlight and hinder their growth as the season moves forward.
That's it from the farm this week.
We hope you all get to spend some quality time with friends and family and that the weather near you allows for great BBQ and fireworks!
Stay safe and have a fantastic 4th of July weekend!
All the best,
Your Cloud CO. Farms Family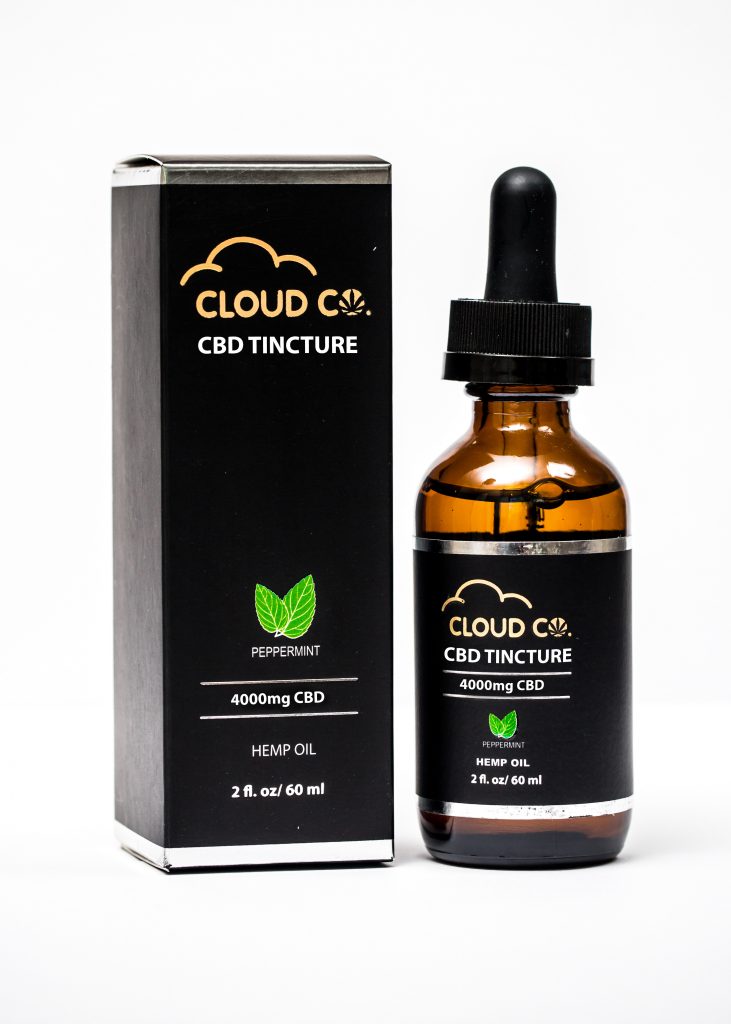 We recently launched a new 4000mg 2oz Full Spectrum Tincture.
Twice the strength of our 2000mg 2oz Tincture so you will get 2x the Cannabinoids per dropper.
It also comes with an even better price tag at $89.00 or $0.0225 cents per mg, our best pricing ever.
We prioritize quality, transparency and price so you can trust that you are getting the best products and prices the market has to offer when you choose Cloud CO. Farms.
To see our independent 3rd party test results for potency and purity for all of our Cloud CO. Farms products you can click this link below.
All the best,
Your Cloud CO. Farms Family : )
PS: If you enjoy our products, we would love it if you could head over to our Google page and leave us a review to help spread our story to the world : )