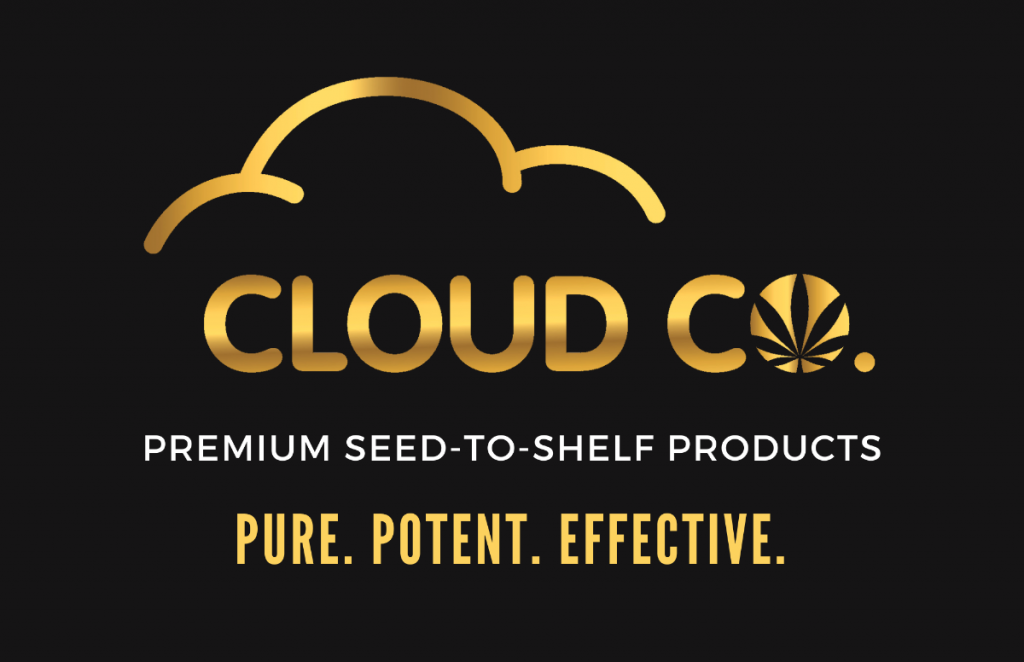 Happy Friday from the Farm!
We are live on Facebook so click below and give us a like and follow to get more frequent updates from the farm!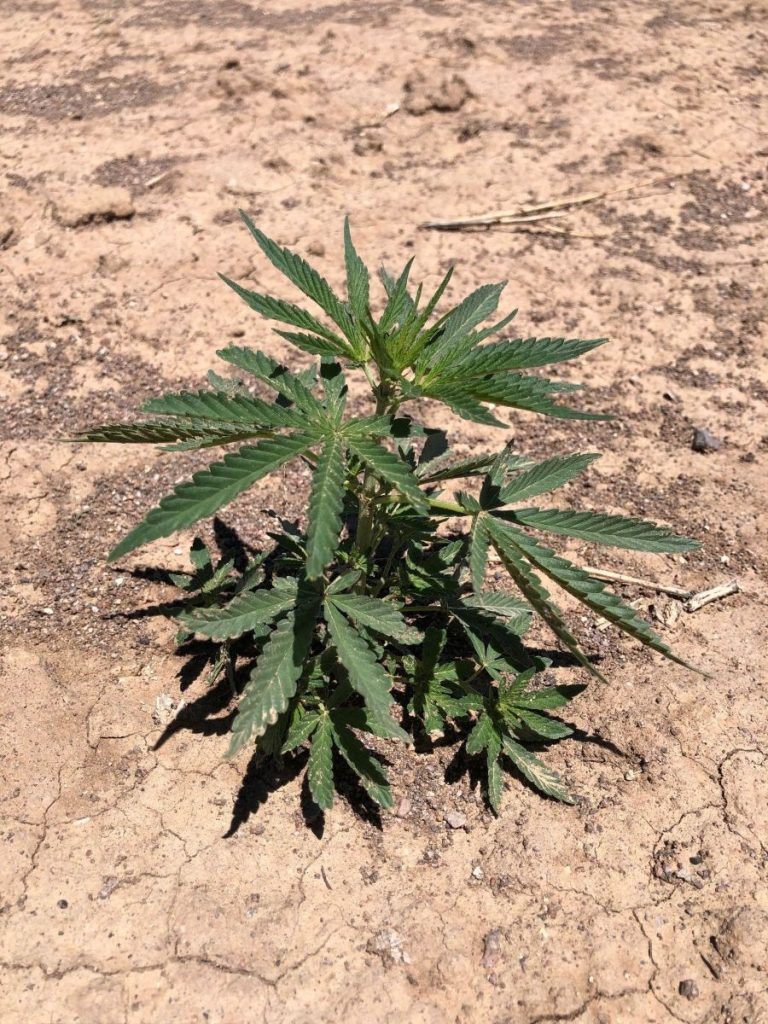 The plants are starting to take off in the field and put on some healthy growth.
Their stems are strengthening and thickening up as they get blown around by the winds from the storms rolling through.
This natural stress training from the environment is just what they need in their early days to allow them to build up strength to carry nice full dense flowers when they switch their cycle in the later part of the season.
Like a human strength training in the gym, the plant stems undergo stress and small breaks or tears in them which regrow with more fiber like a muscle getting thicker and stronger.
We also began tuning up the Eco-Weeder this week in preparation of starting our weed removal a week from Monday.
The weeds are coming in at varying amounts throughout the field but we should be well ahead of them before they can create any issues for the plants.
That's it from the farm this week.
We hope you all have an amazing weekend!
All the best,
Your Cloud CO. Farms Family
PS: Don't forget, as a valued customer you can use the discount code CloudCO at check out for 20% off your orders!
Stock up now!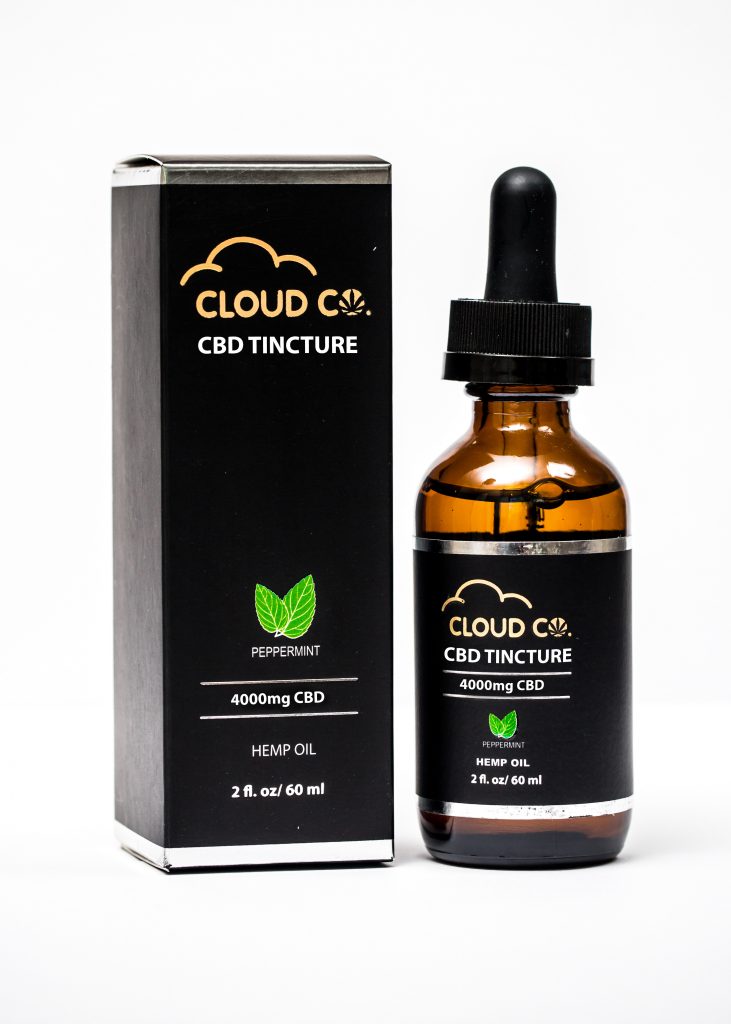 We recently launched a new 4000mg 2oz Full Spectrum Tincture.
Twice the strength of our 2000mg 2oz Tincture so you will get 2x the Cannabinoids per dropper.
It also comes with an even better price tag at $89.00 or $0.0225 cents per mg, our best pricing ever.
We prioritize quality, transparency and price so you can trust that you are getting the best products and prices the market has to offer when you choose Cloud CO. Farms.
To see our independent 3rd party test results for potency and purity for all of our Cloud CO. Farms products you can click this link below.
All the best,
Your Cloud CO. Farms Family : )
PS: If you enjoy our products, we would love it if you could head over to our Google page and leave us a review to help spread our story to the world : )