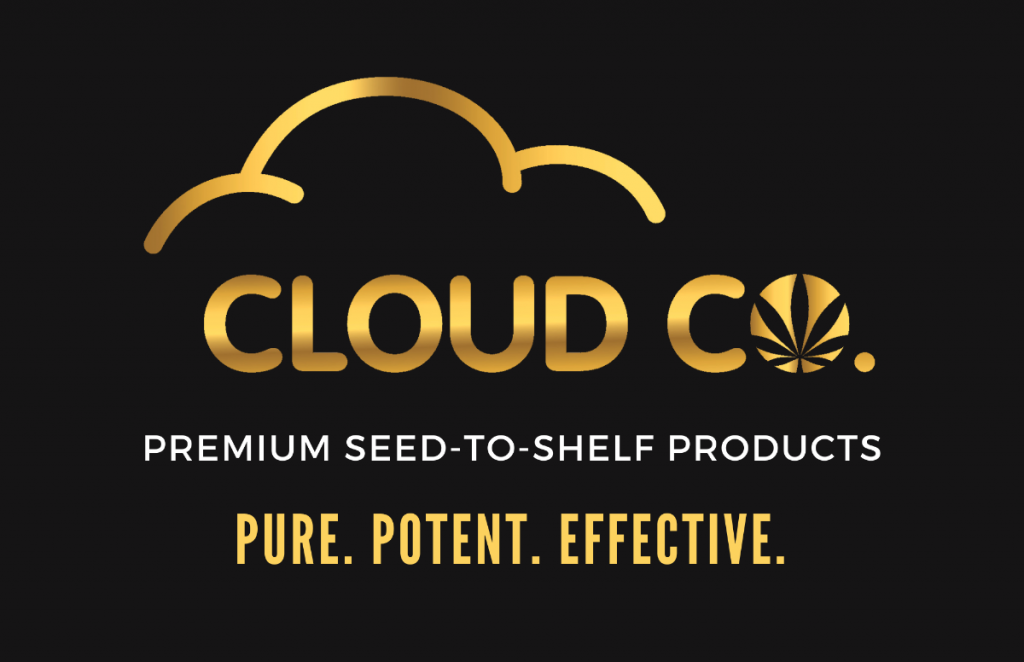 Happy Friday from the farm : )
We hope you all had a fantastic week!
If you enjoy our products, we would love it if you could head over to our Google page and leave us a review to help spread our story to the world : )
The plants are continuing to grow nicely in the fields with germination and survival rates maintaining high levels.
We have moved the cultivators, the machines used to remove the weeds, to the field and they are tuned up and ready for action.
These pieces of equipment are crucial for us as we operate on USDA certified organic land and no pesticides, even organic ones, are used by us on any of our crops.
The first cultivator that we use is called a sweep. It removes the weeds in between the rows of plants but not closely around them.
You can see below the section of the field to the left has been weeded with the sweep down the middle of the rows.
In the right hand section of the field we have just weeded around the plants with our Eco-weeder that allows us to get up real close around the individual plants.
Starting today, we will work through the field with the sweep removing the weeds in between the rows and follow up starting on Monday to remove the weeds closest to the plants with the eco-weeder.
You can tell from the photo at the top that we are dealing with significantly less weeds this year so we anticipate having a much easier time controlling them and being even more efficient with our time.
This is key to help keep the plants from competing with the weeds for water, nutrients and sunlight and help us deliver you industry leading prices : )
That's it from the farm this week.
We hope you all have an amazing weekend!
All the best,
Your Cloud CO. Farms Family
PS: Don't forget, as a valued customer you can use the discount code CloudCO at check out for 20% off your orders!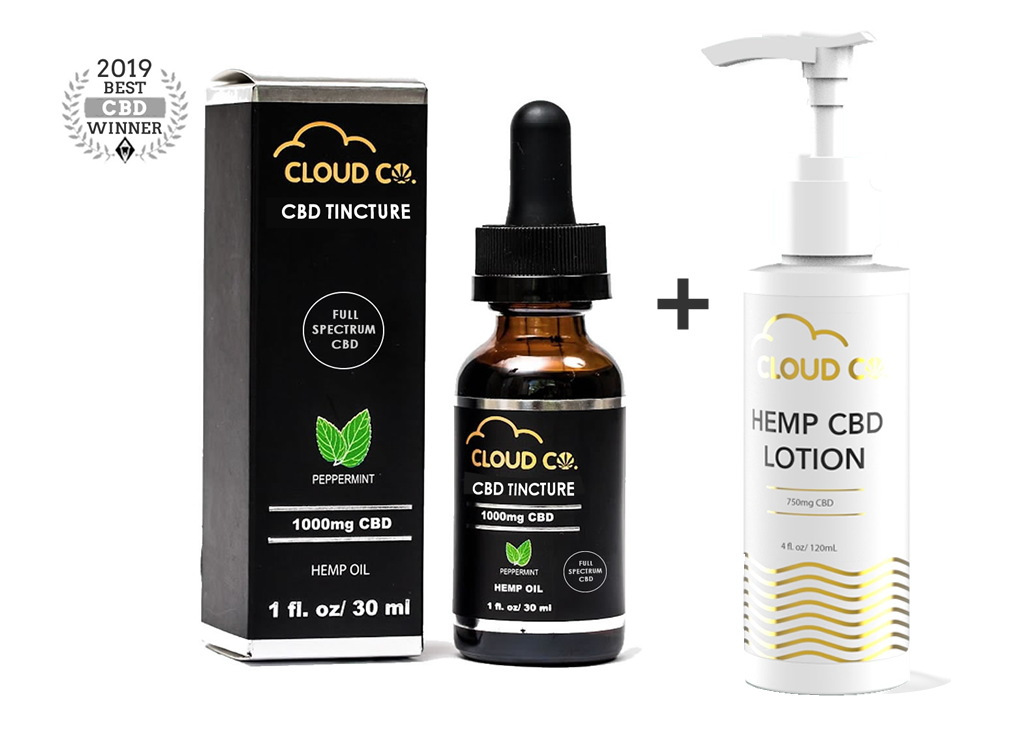 We recently launched a new 2x strength 4000mg 2oz Full Spectrum Tincture and you can always take advantage of our Bundled Specials here!
We prioritize quality, transparency and price so you can trust that you are getting the best products and prices the market has to offer when you choose Cloud CO. Farms.
To see our independent 3rd party test results for potency and purity for all of our Cloud CO. Farms products you can click this link below.
All the best,
Your Cloud CO. Farms Family : )