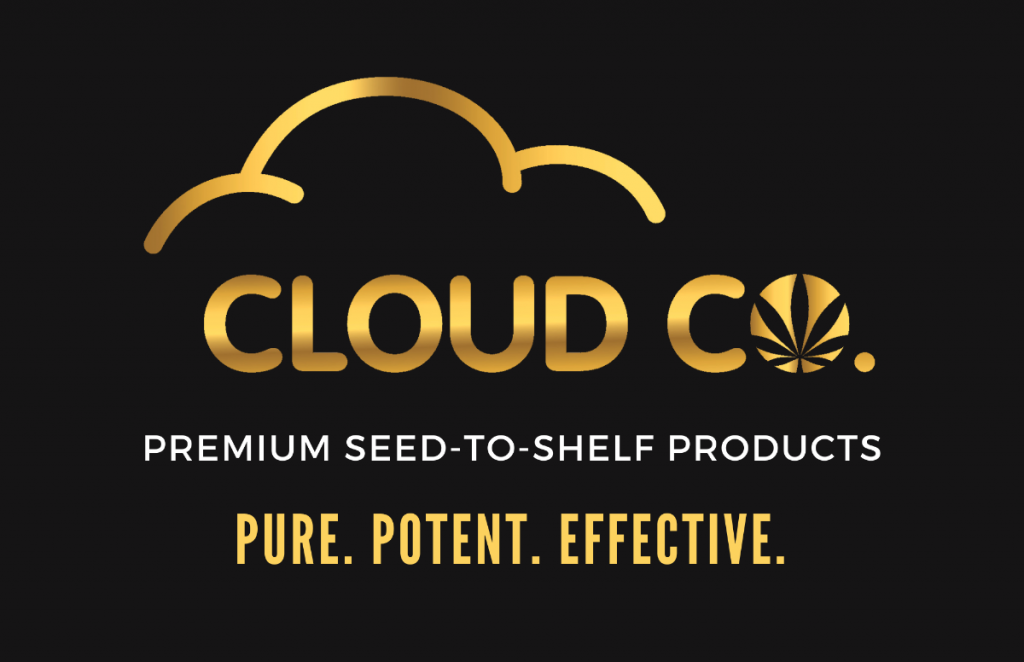 Happy Friday from the farm : )
We hope you all had a fantastic week!
If you enjoy our products, we would love it if you could head over to our Google page and leave us a review to help spread our story to the world : )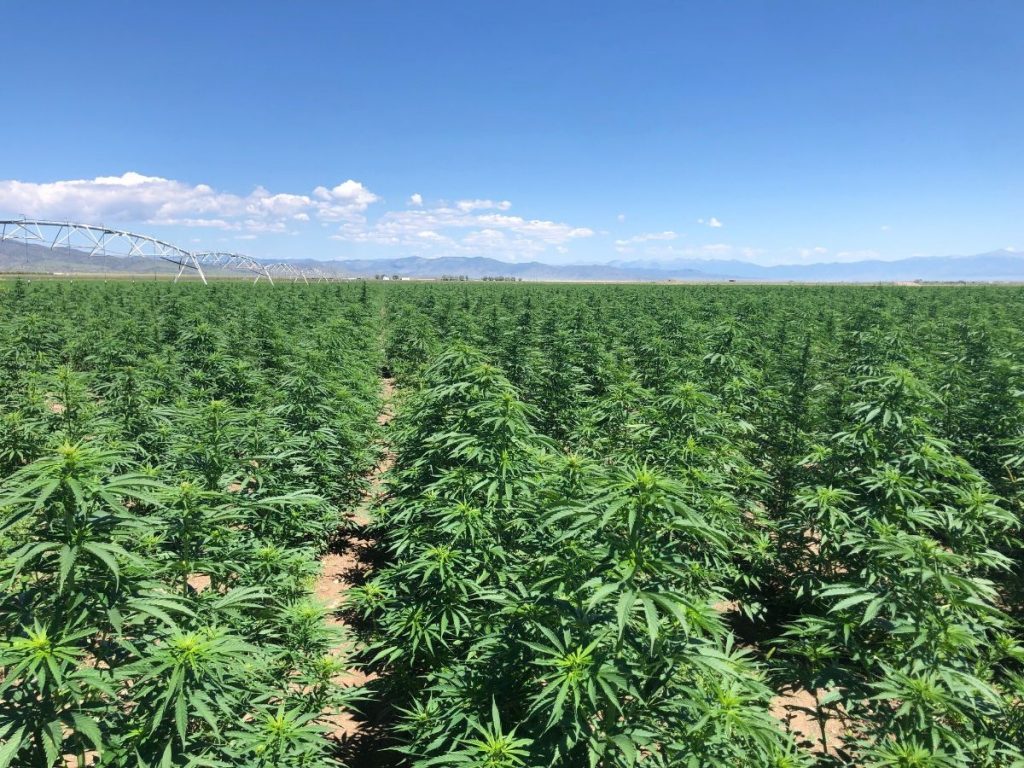 The temperatures are starting to cool as fall approaches and the days get shorter. Mid 70 degree days as a nice shift from high 80's.
As the sunlight lessens over the next couple of weeks, the plants are starting to make their shift into the flowering part of their growth cycle.
The canopy on the north side, which was planted a week earlier, is filling in nice and full and the plants are ranging from 4-6′ tall shown above.
They will continue their growth up and out for the next couple weeks as they transition and will start to put on some good weight in their flowers ripe with CBD.
The south half, shown below, is catching up and more densely planted so we expect to see good vertical growth and flowering has started for these ladies as well.
The weeds are staying at bay and much less than last year.
We have about a month and a half left in the growth and flowering period before harvest so it's time to watch them grow and keep hunting for those male plants.
You can check out our Instagram page here to see some more recent videos too!
Wishing you all a fantastic weekend!
All the best,
Your Cloud CO. Farms Family
PS: Don't forget, as a valued customer you can use the discount code CloudCO at check out for 20% off your orders!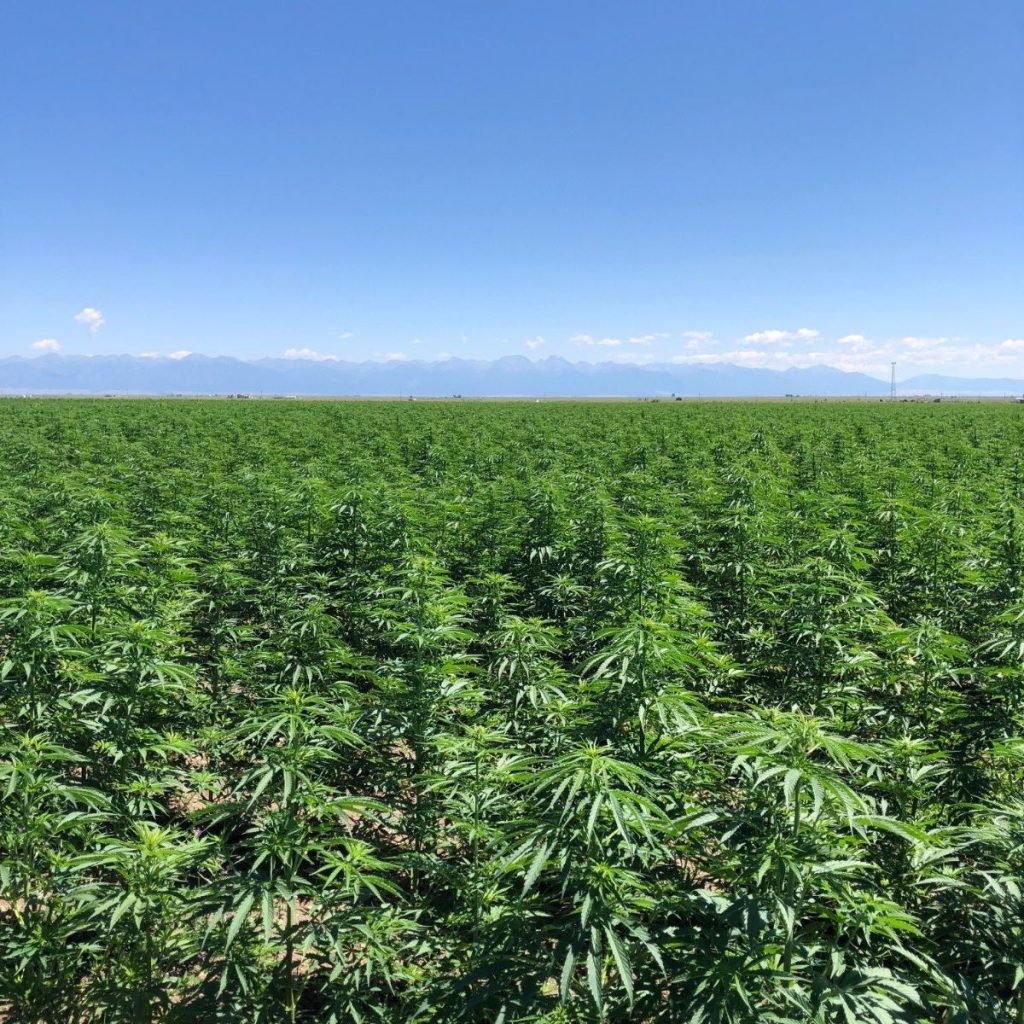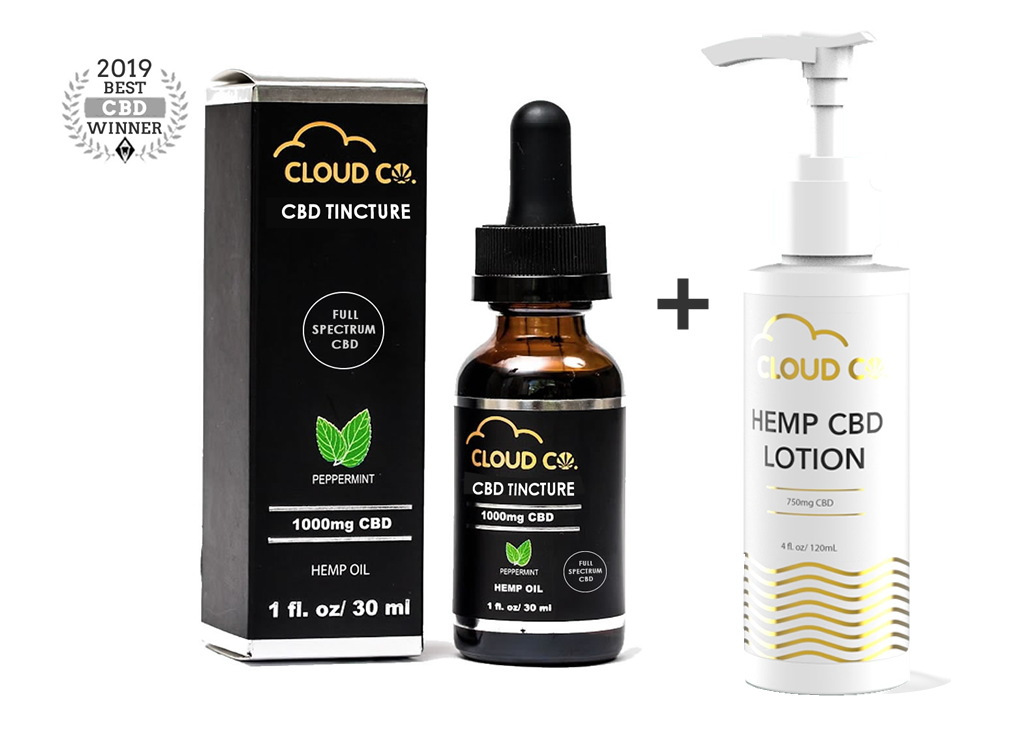 We recently launched a new 2x strength 4000mg 2oz Full Spectrum Tincture and you can always take advantage of our Bundled Specials here!
We prioritize quality, transparency and price so you can trust that you are getting the best products and prices the market has to offer when you choose Cloud CO. Farms.
To see our independent 3rd party test results for potency and purity for all of our Cloud CO. Farms products you can click this link below.
All the best,
Your Cloud CO. Farms Family : )